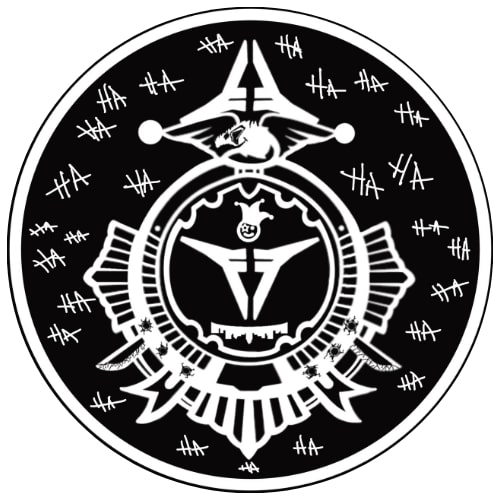 Arkham
---
Ticker : ARKHAM
Launched On : 19 July, 2023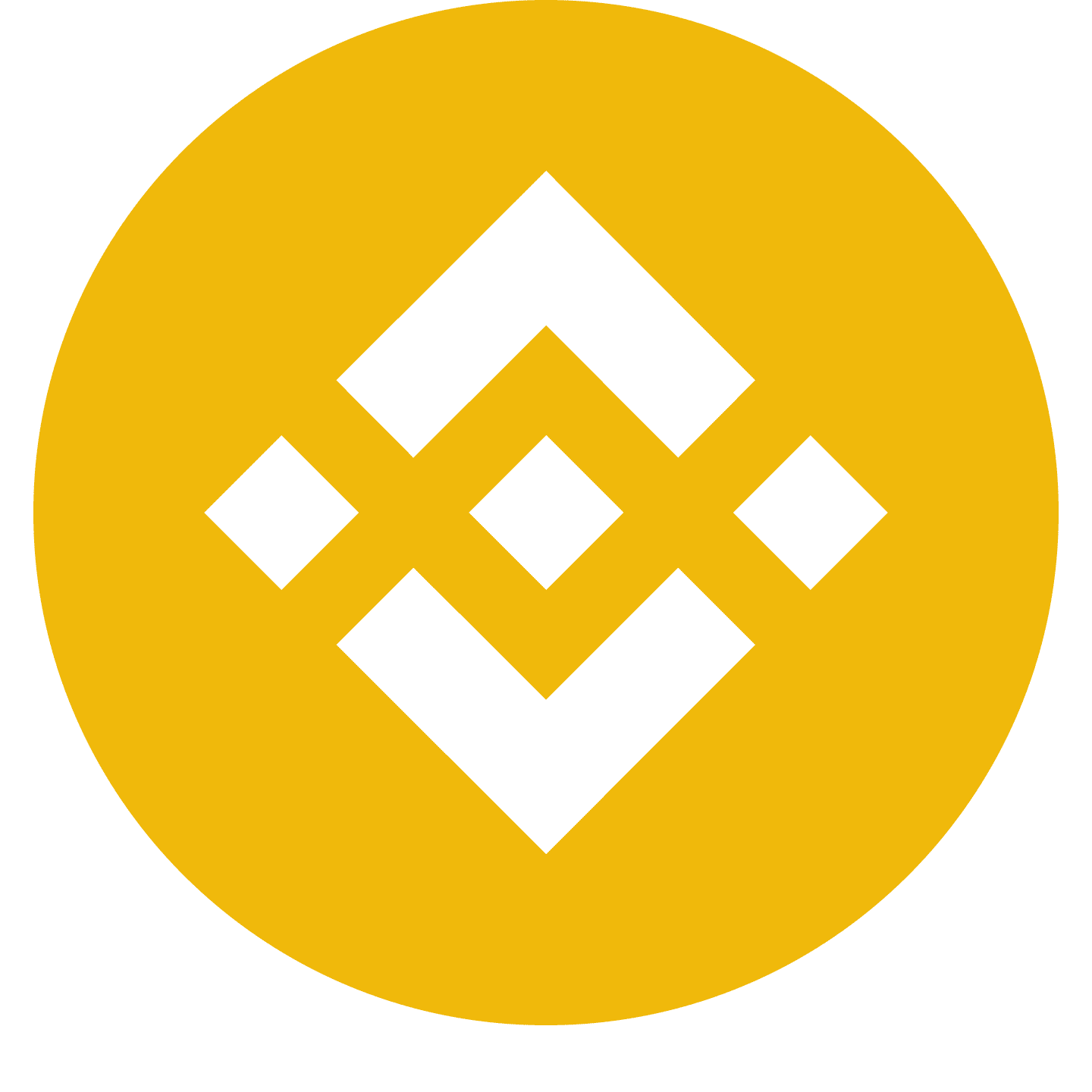 Binince Smart Contract: 0x95a54852851e493f28e9e010045f062559570127
---
---
Arkham Description
Brought to you by Team Underworld, Arkham is loaded, ready to penetrate the smart chain space.

The heart of all the madness, Arkham City. A large part of Gotham City, that was turned into a lawless warzone for the criminals of Arkham Asylum and Blackgate.

Arkhams mission is to reward those with vision and teach those without it!

As we traverse the streets of Arkham City, we will encounter lots of criminals. Some of which you will all know very well.

Benefit with us as we have encounters in the city and take advantage of the rewards that come with it.
---
Arkham Summary
---