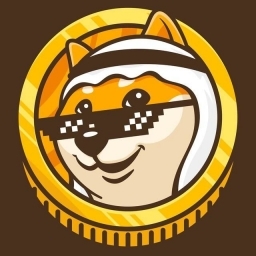 ArabianDoge
---
Ticker :
Launched On : 6 April, 2022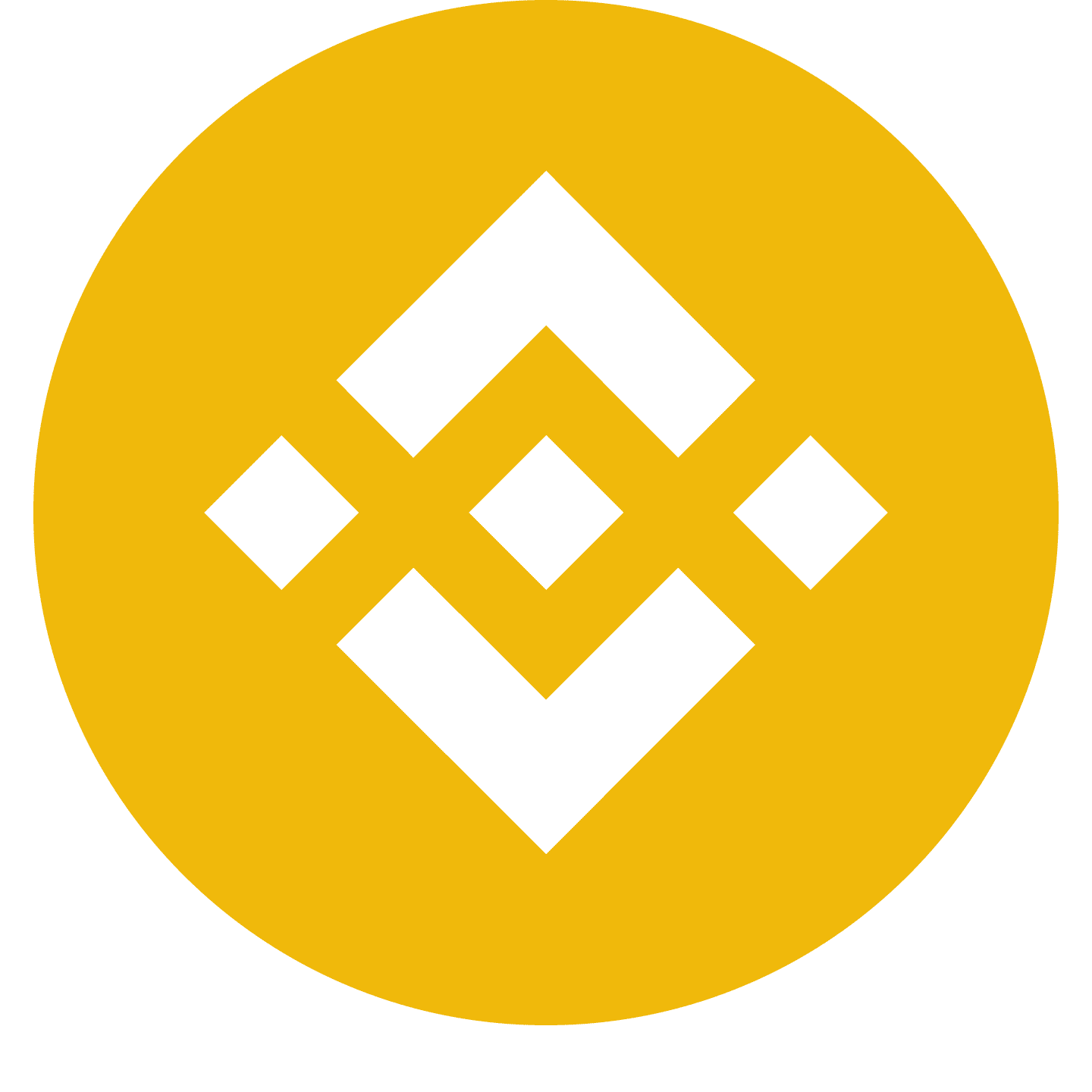 Binince Smart Contract: 0x5cB7e2dC122b33c7b191799ca7E23d5b4A15fBD0
---
---
ArabianDoge Description
ArabianDoge is a hyper-deflationary token that rewards its holders with reflections. So, just by holding, believing, and supporting the project, you automatically earn more Doge tokens with every transaction! #1 Best Meme Utility, Why? 🐪 Arabian DAO ♻️ Automatic LP 🌆 ArabianDoge NFTs (With Real-Life Utilities) 🎨 NFT Marketplace 💵 Arabian Ventures 💰 The richest DOGE of them all.
---
ArabianDoge Summary
---