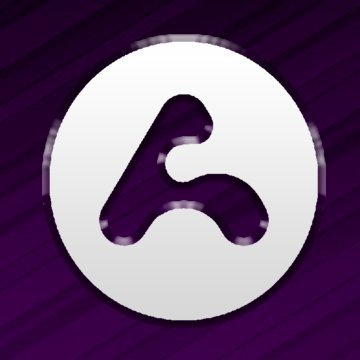 AlloHash
---
Ticker :
Launched On : 7 January, 2021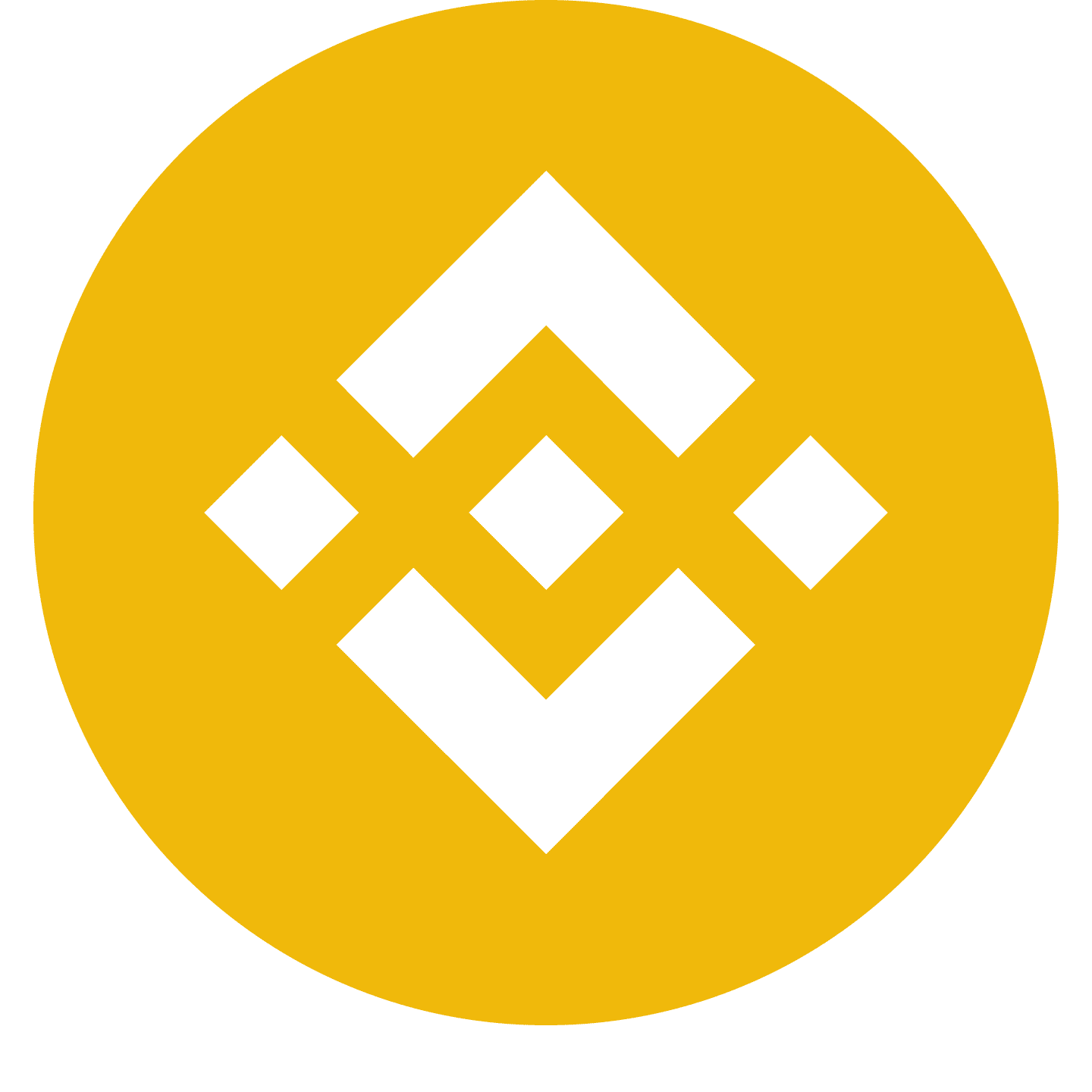 Binince Smart Contract: 0x414969ed2cd8f8cc20d246797990d60576db6bce
---
---
AlloHash Description
AlloHash is a Centralized application platform that enables users to Send, Receive, Swap ... Cryptocurrencies without Internet Connections. The platform enables users to use SMS or Phone Calls instead of the internet, in order to trade cryptocurrencies. There are no personal or account details that are required. The platform will be of great use to people who would like to carry out an urgent transaction but there is no internet signal. AlloHash also provides its users with a solution for the long confirmation process and the high fees. AlloHash is the native utility token that is used for: Topup Your virtual phone Balance to Receive & Send Text or make a call via online Apps. By virtual Numbers and use it as a Wallet. Fees for processing transactions and storing data.
---
AlloHash Summary
---