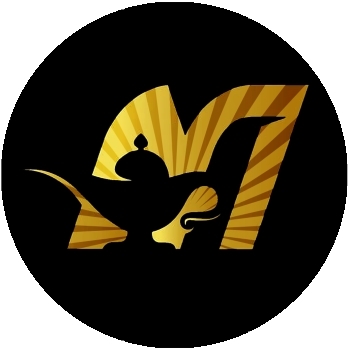 ALMARED
---
Ticker :
Launched On : 1 April, 2022
polygon Chain: 0x99a917545de0cf424aa705ba222e08788ee181f2
---
---
ALMARED Description
Our project is to make trading forex, stocks and cryptocurrency easier and safer for everyone. ♦ ALMARED Investment and Market Research is the result of a partnership that lasted for years with the brightest international investment experts in the financial markets for more than ten years in studying and conducting research that enabled huge returns over these years in the financial markets forex, energy, metals, stocks and digital currencies, and we are successful thanks to God Almighty in achieving goals. ♦ ALMARED Investments mission is to be the preferred platform for both beginner and professional traders looking for tools and interfaces for portfolio management, advanced trading features, and easy to use access to third party exchanges. ALMARED treats the newcomers and expert traders individually and differently: everyone gets the tools and directions they need. ♦ In a bid to cater to the ever-growing demand for a unified crypto trading solution, we created ALMARED – a platform that provides users with solutions to virtually all crypto trading and Trading-related problems. Unlike the trading platforms itself that offer minimal tools, ALMARED is a diversified and highly advanced platform, for trading tools, that can be linked to all the major exchanges. Think of it as a one-stop-shop for all matters relating to crypto trading. From providing you with educational materials to all the necessary trading tools and strategies to start and complete a crypto trade on a third party exchange. And our ambition for ALMARED don't stop there, we will start in the crypto sector because it's a market that we master and for which we already have an active community. But we want to make ALMARED the platform that will centralize the management of all investment assets, from crypto to Forex and Stocks and commodities.
---
ALMARED Summary
---