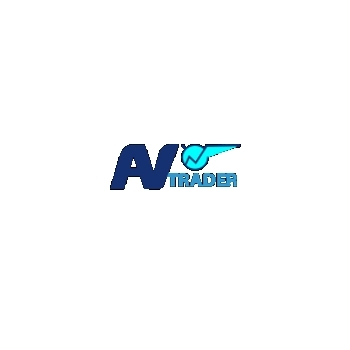 AI TRADER
---
Ticker :
Launched On : 14 March, 2022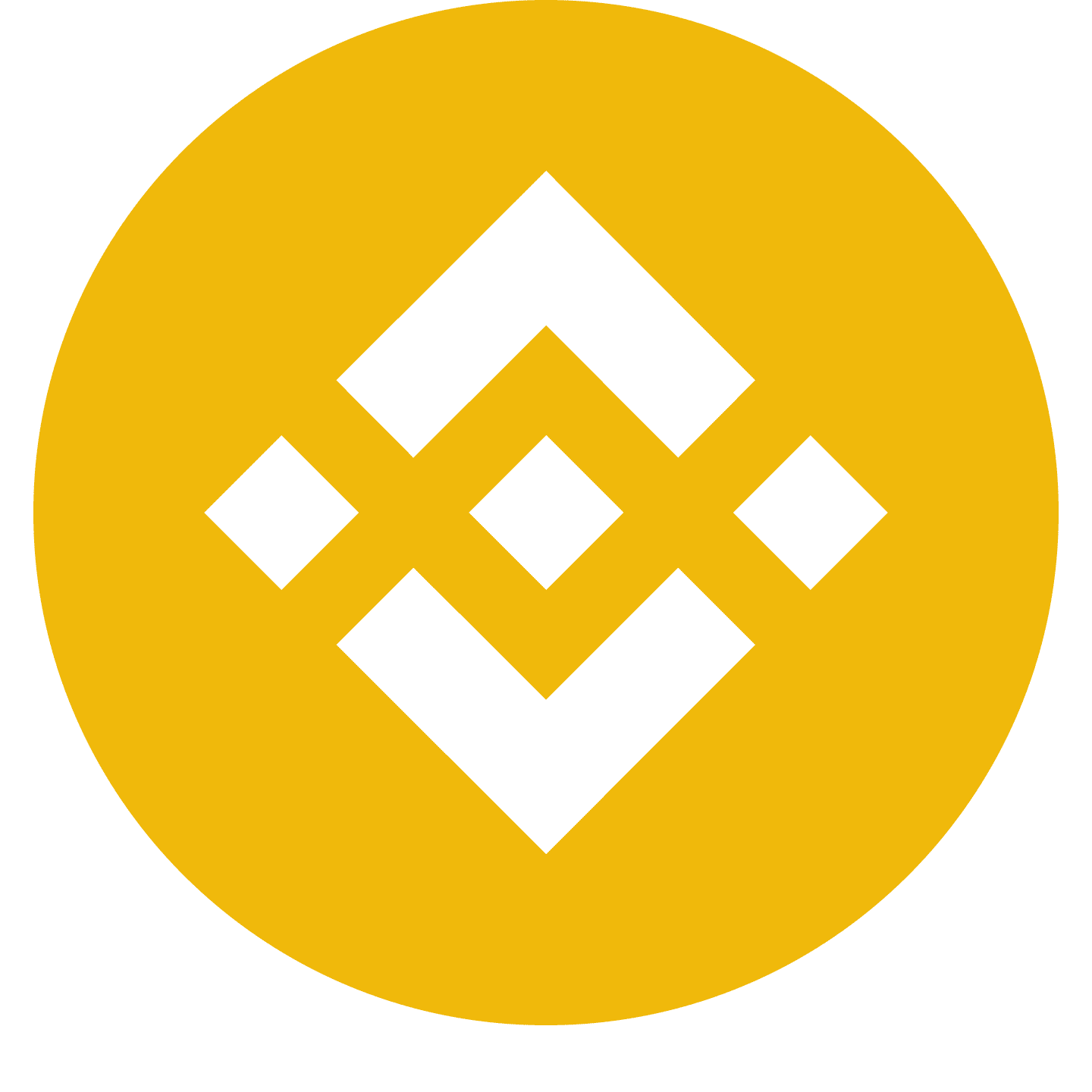 Binince Smart Contract: 0xcc6FC957872DaCd913B272f690E1cDD4A74624B1
---
---
AI TRADER Description
AI Trader Token is a token on the cryptocurrency public ledger Blockchain technology. It is a utility defi protocol that uses the power of a specialized algorithm to identify good cryptocurrency projects that are solid and have good prospects, perform the risk assessment, analyze the opportunities and trade on behalf of the investors. AI trader token will be a reflectionary token and will distribute 3% of every transaction to its holders, thereby creating a win-win opportunity to the holders.
---
AI TRADER Summary
---