Uniwhale
---
Ticker : UNW
Launched On : 23 March, 2023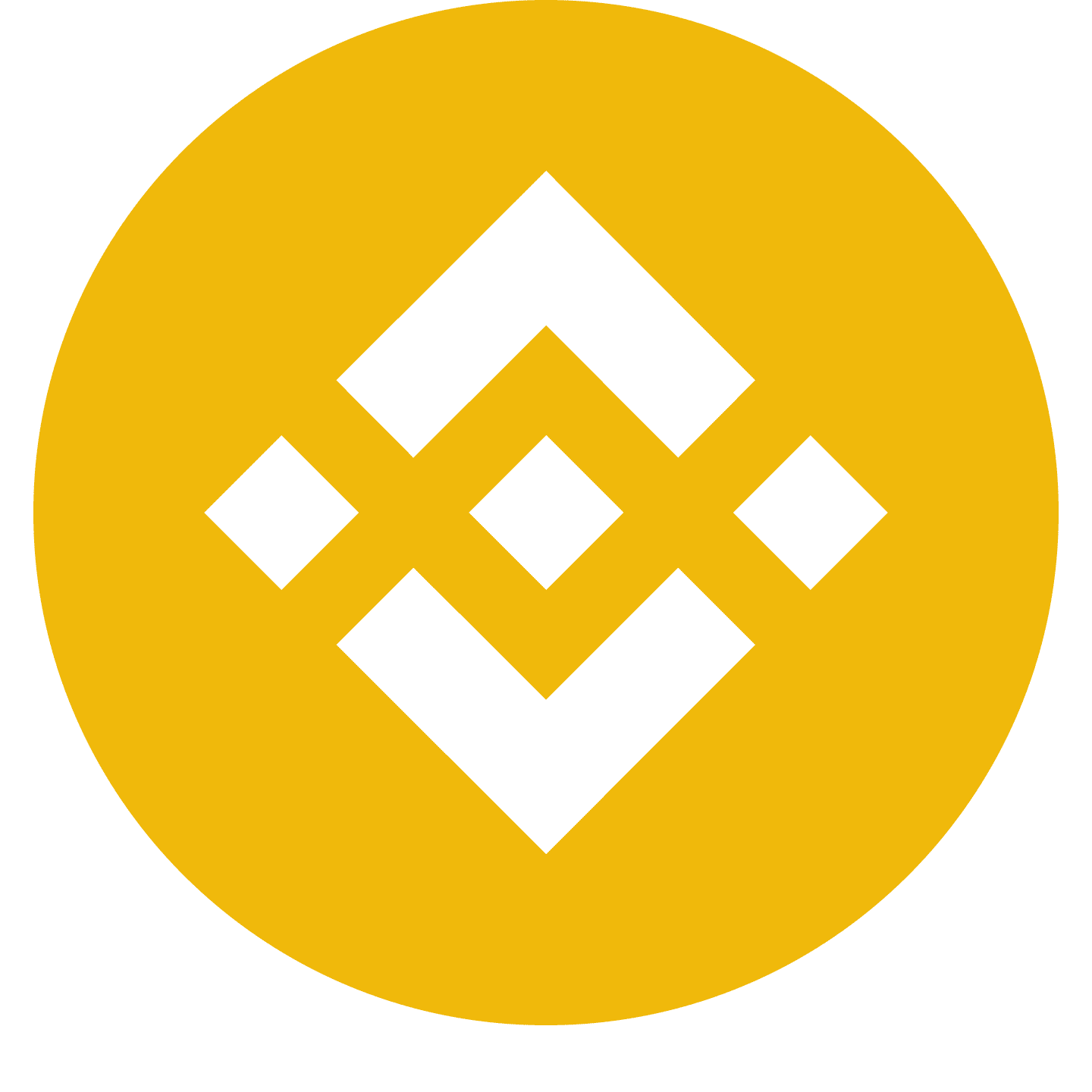 Binince Smart Contract: 0x5b65cd9feb54f1df3d0c60576003344079f8dc06
---
---
Uniwhale Description
Uniwhale is the ultimate decentralized trading exchange that allows you to trade your favorite cryptocurrencies directly from your wallet. With Uniwhale, you have access to a wide range of mainstream crypto assets, including BTC and ETH, and the opportunity to trade with up to 200x leverage.
At Uniwhale, we have leveraged the power of oracle technology to create an on-chain perpetual trading exchange that offers superior security and transparency. Our platform is built on top of the Ethereum blockchain, enabling us to offer instant trade executions and seamless user experiences.
Our oracle-based approach also ensures that all trading decisions are made with real-time market data, providing our users with the most accurate pricing and market analysis. With Uniwhale, you can trust that your trades will be executed fairly and securely.
We understand the importance of user privacy and have ensured that our platform is fully decentralized, allowing you to trade without worrying about third-party interference or censorship. Our platform is also incredibly user-friendly, making it easy for traders of all experience levels to get started.
Join the Uniwhale community today and experience the future of decentralized trading. With our revolutionary on-chain perpetual trading exchange, you can take advantage of the fast-paced world of cryptocurrency trading and maximize your profits.
---
Uniwhale Summary
---