Trade Tech AI
---
Ticker : TTAI
Launched On : 21 March, 2023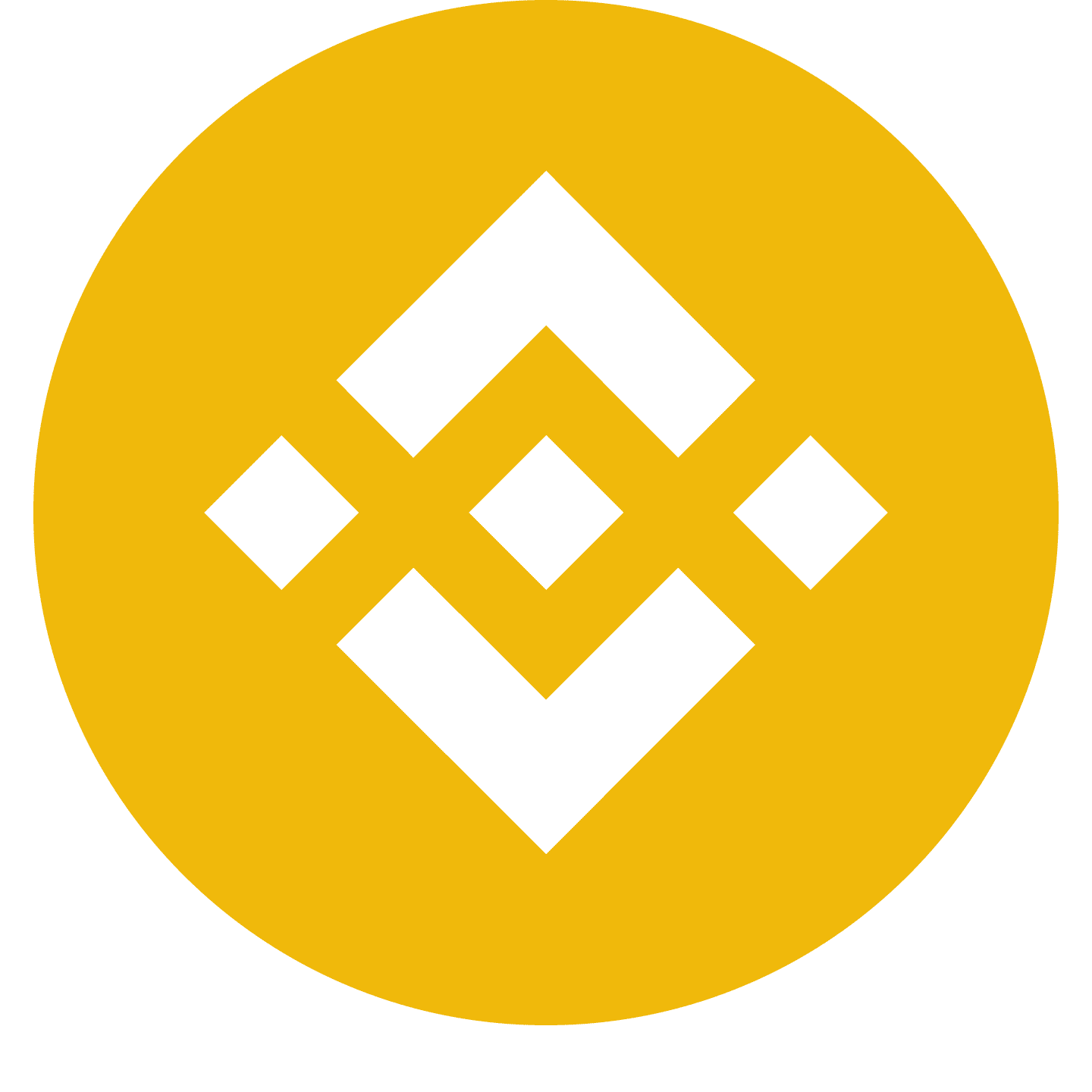 Binince Smart Contract: 0xD618AD98e6557532D3C65e88bf1ff765724f21C9
---
---
Trade Tech AI Description
TradeTech AI (TTAI) is a revolutionary platform that leverages the power of artificial intelligence to offer investors a seamless trading experience in the crypto industry. With its advanced AI algorithms and user-friendly interface, TTAI provides traders with valuable insights to make informed decisions about their investments.
TTAI's focus on trust, stability, and earnings makes it a unique player in the crypto industry. The platform is designed with robust security measures and risk management protocols to provide investors with a secure trading environment. Additionally, TTAI offers powerful portfolio optimization tools to help investors maximize their returns.
TTAI's Initial Coin Offering (ICO) is an excellent opportunity for investors to be part of this groundbreaking project. With TTAI tokens, investors can benefit from the platform's innovative features and earn substantial returns on their investments.
In conclusion, TradeTech AI is an exceptional project that is transforming the crypto industry with its advanced AI technologies, trust, stability, and earnings. With TTAI and the ongoing ICO, investors have an opportunity to be part of this exciting project and reap significant rewards.
---
Trade Tech AI Summary
---