ROB
---
Ticker : ROB
Launched On : 1 June, 2023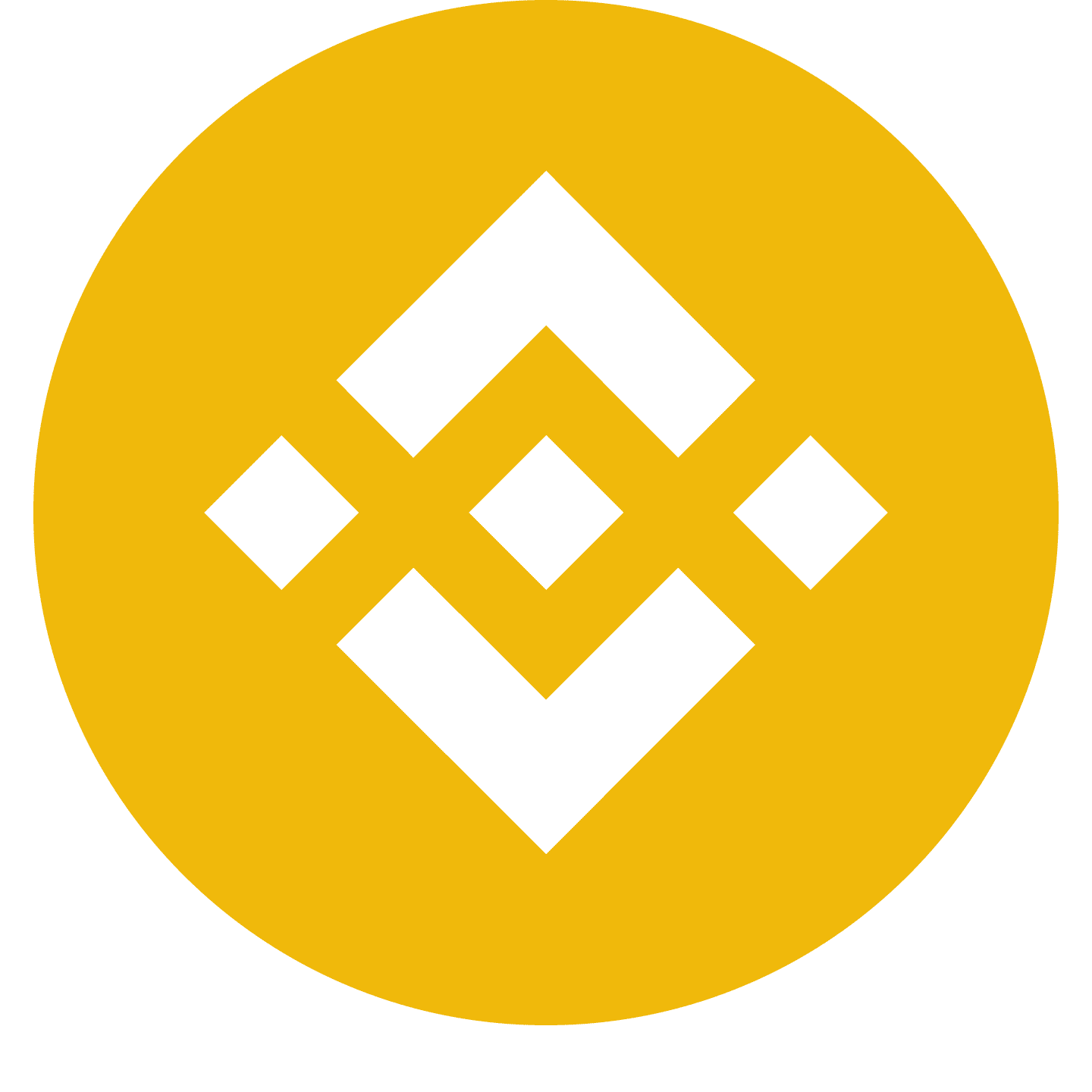 Binince Smart Contract: 0x116BEcfd64D5bb7cC10C9aFa862326AbA782C1a1
---
---
ROB Description
Introducing Rob, the intelligent counterpart to Bob on the Binance Smart Chain (BSC)! Following the remarkable $150M market cap success of $BOB on the Ethereum network, it's now time for $ROB to take the spotlight. Rob is an expert in the BSC blockchain, and we invite you to join us on this exciting journey.

Participate in our exclusive $2500 giveaway by engaging with @Robsairdrop_bot on Twitter. Our dedicated Twitter bot is ready to assist you with any queries you may have. Prepare for an array of thrilling developments, including a Q&A bot, a high-yield staking platform, RobSwap, and a zero tax policy. But that's not all—we have even more surprises in store.

Stay tuned for announcements about undisclosed centralized exchanges (CEXs) and our presence on Avadex, CoinMarketCap (CMC), and CoinGecko (CG), where we are anticipated to trend. By joining us, you will contribute to the creation of the next powerhouse in the BSC ecosystem. Don't miss out on this opportunity!
---
ROB Summary
---