Perks Protocol
---
Ticker : PERKS
Launched On : 3 June, 2023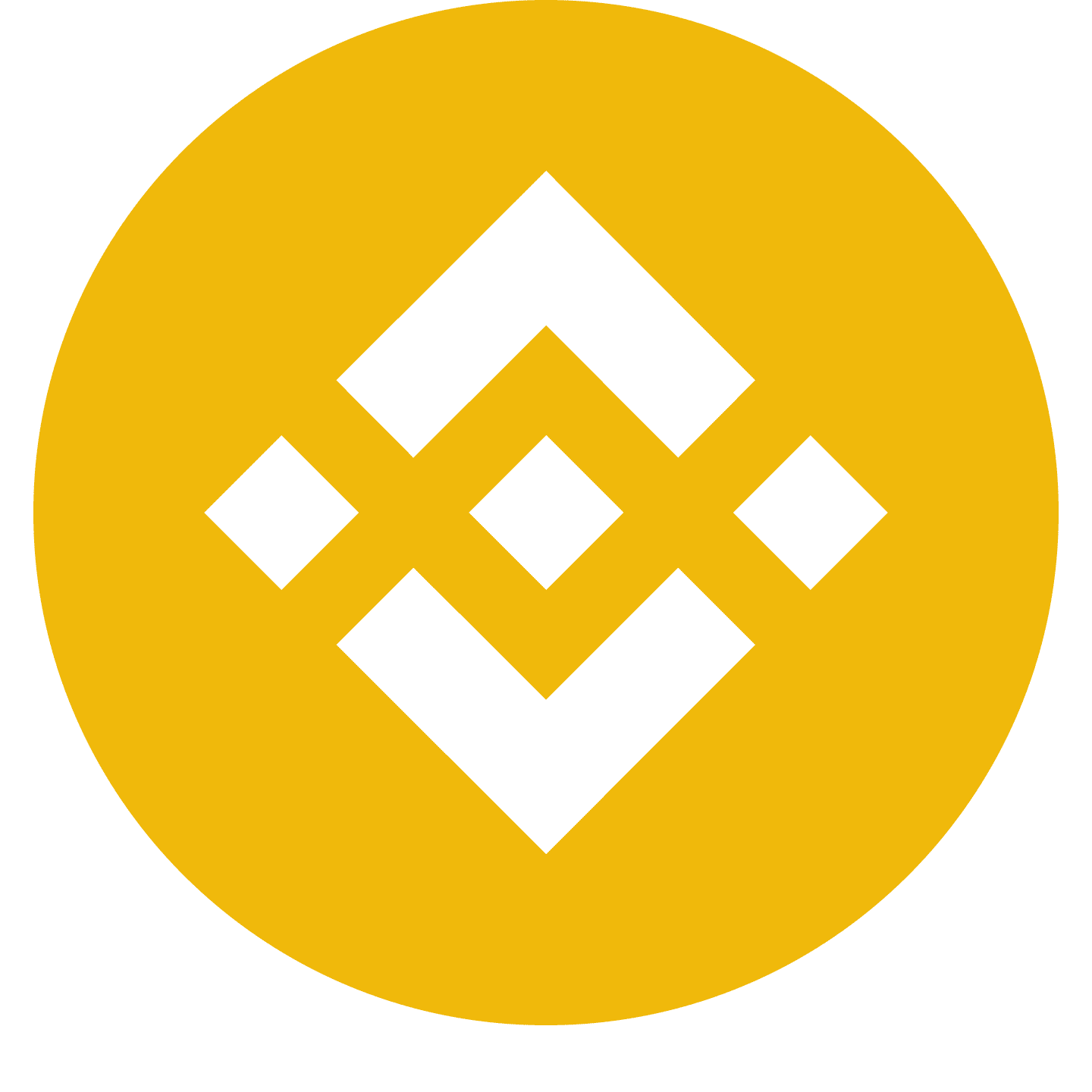 Binince Smart Contract: 0x19407D9e2ea8a15afa794Cd0dFac2C340C59f76e
---
---
Perks Protocol Description
Perks Protocol is a DeFi launchpad that revolutionizes rewards in the crypto space. Our platform focuses on providing direct and substantial rewards without any taxes, fees, jargon, worthless rewards, or bots.

Key Features:

Zero Tax: Enjoy a tax-free environment for all your buying and selling activities.
Buy Reward: Earn a generous 10% reward on your purchases within the first 24 hours.
HODL Reward: Hold on to your investment for just 7 days and receive an impressive 100% reward.
Referred Reward: Earn 10 PERKS simply by accepting a referral.
Referrer Reward: Receive a 100% reward when the referred individual claims their rewards.
Additional Rewards: Explore an array of other enticing rewards, including mass compounding, process funding, and much more.

Join Perks Protocol today and experience a new era of crypto rewards that are simple, transparent, and immensely rewarding.
---
Perks Protocol Summary
---