Origen DEFI
---
Ticker : ORIGEN
Launched On : 26 March, 2023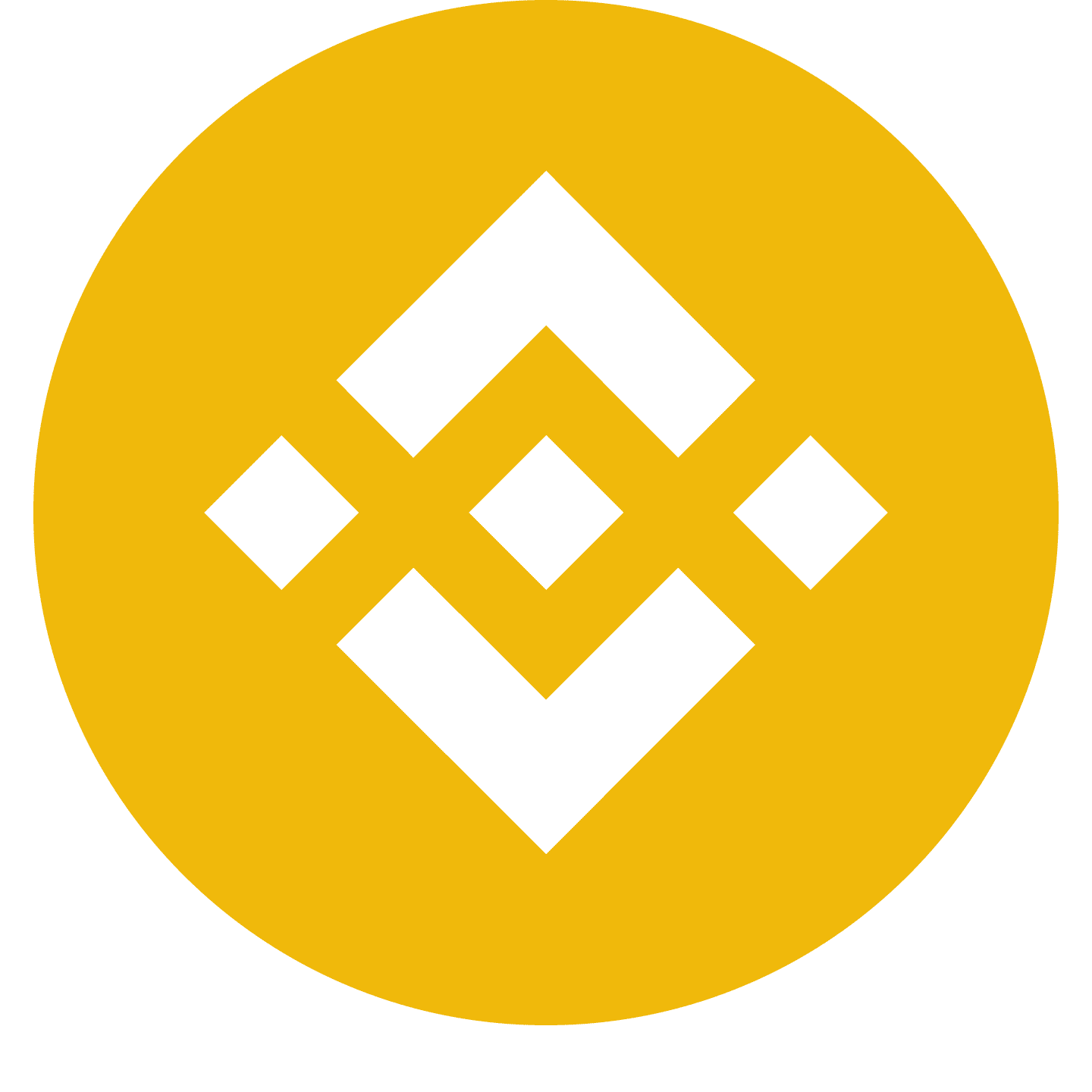 Binince Smart Contract: 0x20dd734594DAdc69DF313CD143B34a70a3D9214E
---
---
Origen DEFI Description
Origen DeFi: The Future of Decentralized Trading

Origen DeFi is a revolutionary cryptocurrency project that has disrupted the traditional finance industry with its decentralized trading platform. This platform offers low fees and zero price impact trading, making it an attractive option for cryptocurrency enthusiasts.

Aligned with the rising technological trends, Origen DeFi is a game-changer in the market, offering opportunities for gains for liquidity providers and leveraged traders alike. With its unique features like Staking, Trading platform, Swap, AI, Vault, Governance, and Lottery, Origen DeFi has established itself as a reliable platform for crypto trading.

ORIGEN, the platform's utility and governance token, offers a variety of benefits to its holders. By holding the token, users can unlock exclusive benefits like reduced trading fees, access to special features, and voting rights in the platform's governance.

Origen DeFi's Staking feature allows users to earn rewards by staking their ORIGEN tokens in the platform. The Trading platform offers a user-friendly interface and a variety of trading pairs, making it easy for users to trade their favorite cryptocurrencies. The Swap feature allows for easy swapping of one cryptocurrency for another, while the Vault feature offers secure storage of crypto assets.

Origen DeFi also uses AI technology to provide users with insights and market analysis, helping them make informed trading decisions. Governance on the platform is community-driven, allowing users to have a say in the platform's future development.

To add to the excitement, Origen DeFi also offers a Lottery feature, giving users a chance to win big with their ORIGEN tokens.

In conclusion, Origen DeFi is a cutting-edge cryptocurrency project that offers a decentralized trading platform with low fees, a variety of features, and exclusive benefits for ORIGEN token holders. With its rising popularity, Origen DeFi is quickly becoming the go-to platform for crypto enthusiasts looking to trade with ease and security.
---
Origen DEFI Summary
---