HELPER COIN
---
Ticker : HLPR
Launched On : 1 April, 2023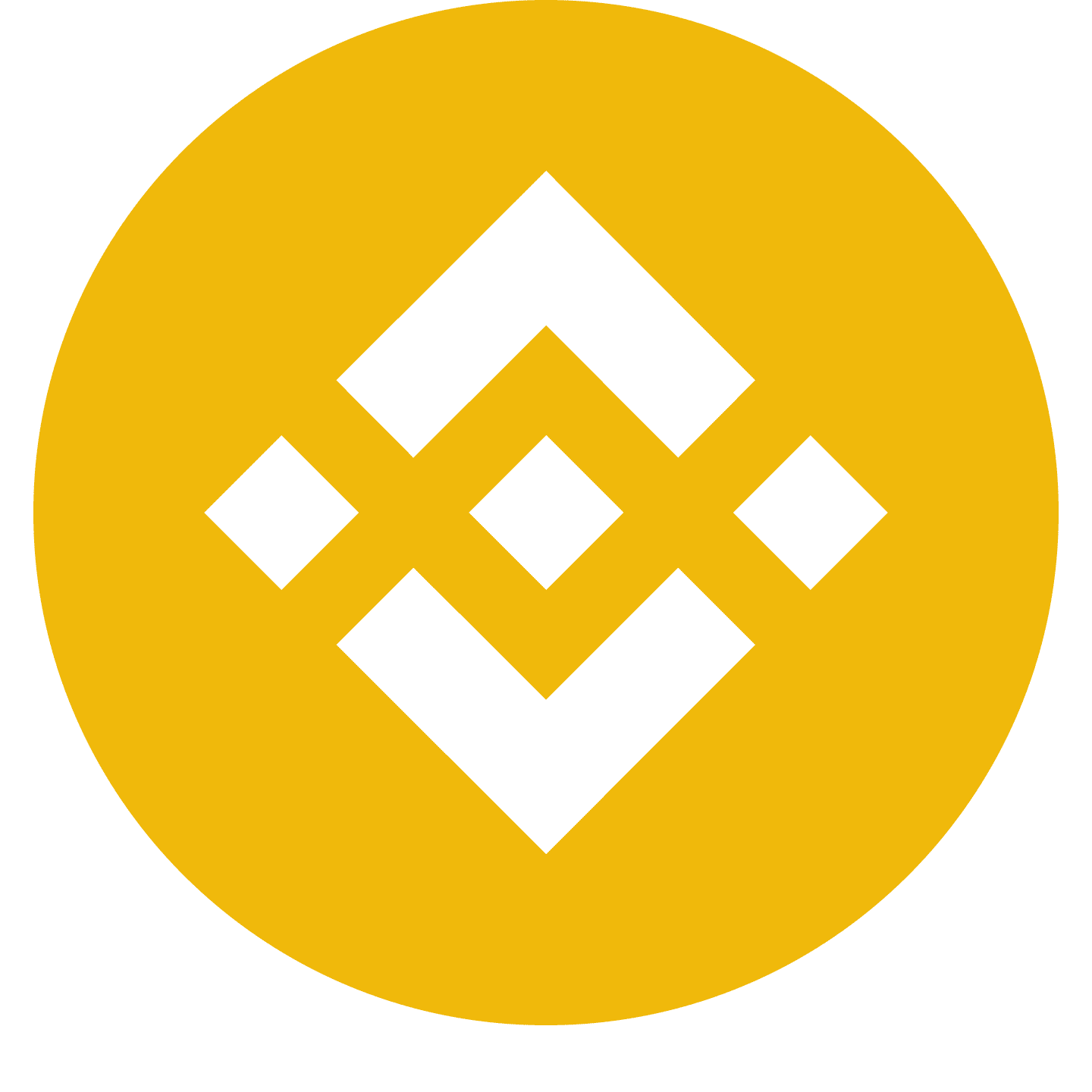 Binince Smart Contract: 0x501Cb2Cd15198A4853bF8944b04c2053410A912B
---
---
HELPER COIN Description
HELPER COIN (HLPR) or Callforblessing as its named in the app is a mobile application that can be installed like
any other mobile application on your mobile. By leveraging the
power of blockchain technology, we tried to create a virtual place
where God resides. There is a proverb that states "No one returns
empty-handed from the house of God." We believe that whoever
comes to our platform seeking help, should be blessed and we
work day and night to make that happen with the help of you.
HELPER COIN (HLPR) is a digital community of all lovely people like you
who have come forward to help each other uniquely.
---
HELPER COIN Summary
---