GTFO
---
Ticker : GTFO
Launched On : 18 June, 2023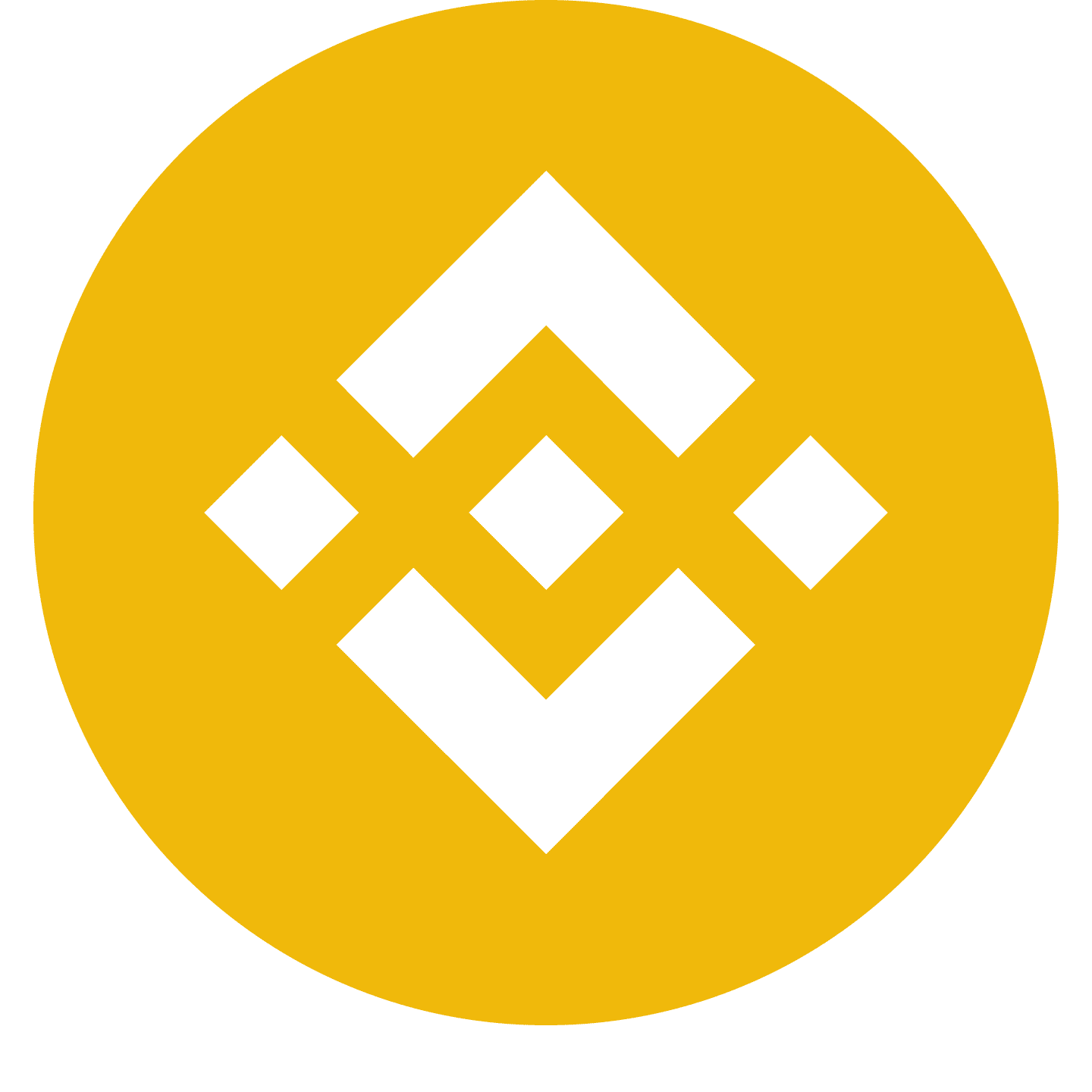 Binince Smart Contract: 0xf9755d65949575c4f72fdba6449849f21c657a58
---
---
GTFO Description
Introducing $GTFO's Got Talent Showcase: $GTFO! This innovative event invites artists from diverse backgrounds to submit their music, projects, or unique skills for evaluation by the $GTFO community. By taking part in this exceptional opportunity, artists have the chance to gain recognition and admiration within the Web3 community.

The winners of this showcase will receive an additional benefit—their talents will be transformed into non-fungible tokens (NFTs) and auctioned off. This presents an extraordinary opportunity for artists to monetize their creations and gain exposure in the rapidly expanding NFT market. It's a golden chance for them to exhibit their abilities to a wider audience while embracing the digital era.

As a $GTFO holder, you have the privilege to actively participate in the voting process for the featured projects. Utilizing the platform Snapshot.org, you can cast your votes and contribute to the selection of the most deserving talents. This democratic approach ensures that the community's opinions and preferences play a vital role in the decision-making process.

---
GTFO Summary
---