FoxNetwork ETH
---
Ticker : FOXN
Launched On : 11 June, 2023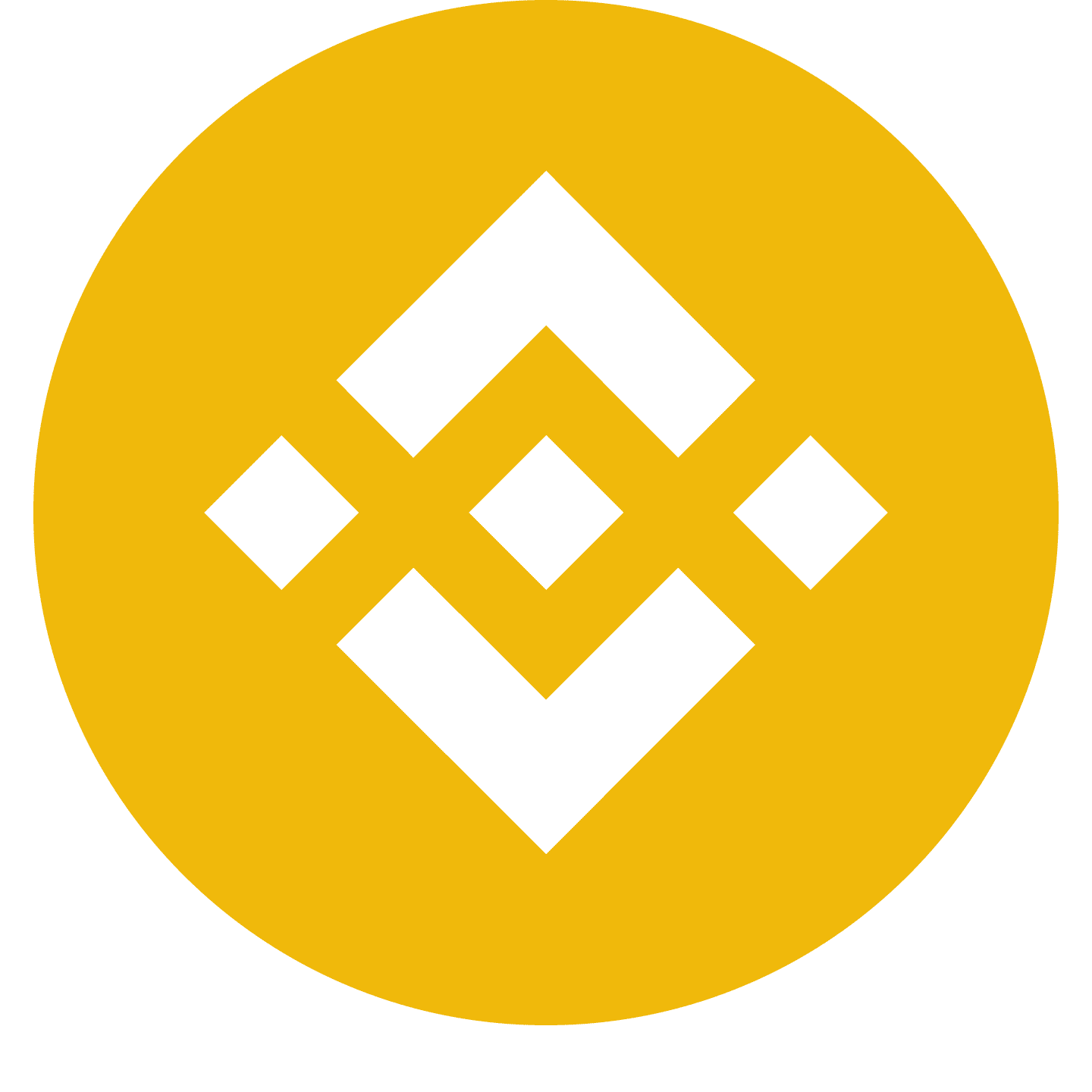 Binince Smart Contract: 0x678FB350c8F6E70cE403F5Cc601151bee06caB03
---
---
FoxNetwork ETH Description
The FOXN Blockchain is an upcoming digital currency project that is being developed by a dedicated IT team. The project aims to introduce a variety of features in stages, ensuring their competitiveness before making them available to the public.

During Phase 1 of the roadmap, the project's primary focus is on building a strong community. After launching on Pancakeswap, efforts will be directed towards extensive marketing and securing listings on reputable platforms such as Coingecko and CoinMarketCap. The project aims to achieve visibility on various charts, including poocoin, geckoterminal, dexview, dextool, and crypto.com.

In Phase 2, once significant milestones have been achieved, the plan is to expand the availability of $FOXN beyond the Binance blockchain. The project also intends to list the token on well-known centralized exchanges (CEX) to increase transaction volume and accessibility.

Phase 3 represents an important milestone for FOXN Blockchain as it involves the creation of its own blockchain network named FOX Network. Additionally, strategic collaborations with trusted entities like Pinksale and Gempad will be pursued.

During Phase 4, investors are encouraged to hold $FOXN tokens for a minimum of three months, with the potential for substantial gains similar to the success of $PEPE. The project team plans to leverage the token's utility to introduce new products and drive upward price trends.

One notable feature of $FOXN is its 0% tax structure. As a community-driven token, any benefits derived from the utility ecosystem will be reinvested into launching new and innovative products. This continuous innovation is expected to contribute to the long-term value appreciation of the token.
---
FoxNetwork ETH Summary
---