FlokiBasedAI
---
Ticker : FLOKIBASEDAI
Launched On : 18 March, 2023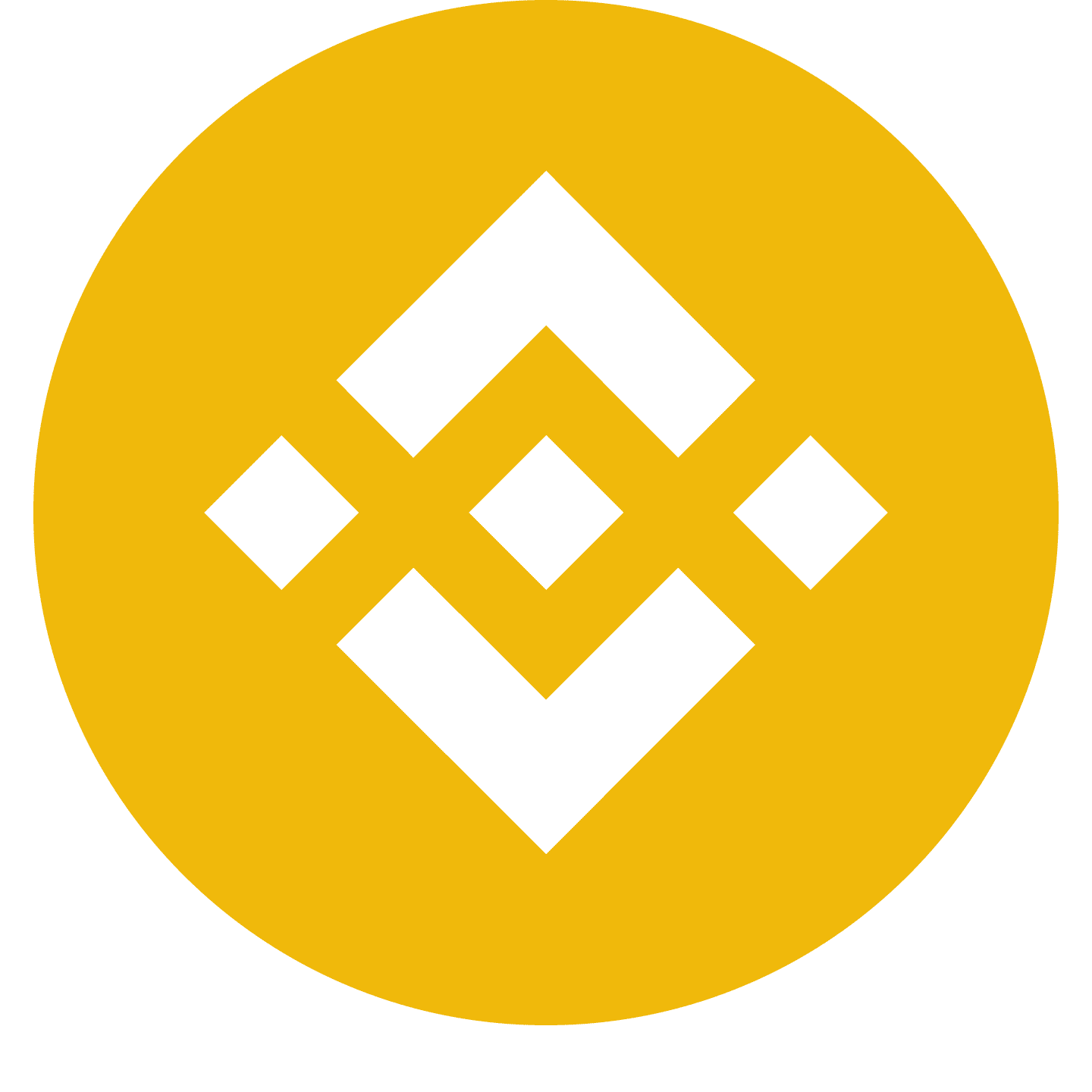 Binince Smart Contract: 0x7982c75394EB8016CE834FAB6523484c73bA56A3
---
---
FlokiBasedAI Description
FlokiBasedAI is a new cryptocurrency that has been inspired by a tweet from Elon Musk. The coin is the first of its kind, as it combines the power of artificial intelligence with the popularity of meme culture. The goal of the creators of FlokiBasedAI is to make it the most marketing-focused AI utility memecoin on the market.

The name of the coin is a nod to Elon Musk's Shiba Inu dog, Floki. The coin is based on the Ethereum blockchain and is designed to be used as a utility token. It has a maximum supply of 1 quadrillion tokens, with a burn mechanism in place to help control inflation.

One of the main features of FlokiBasedAI is its AI marketing capabilities. The creators have developed an AI-based marketing system that will help to promote the coin and increase its visibility. The system is designed to analyze market trends and user behavior to create targeted marketing campaigns.

In addition to its marketing capabilities, FlokiBasedAI also has a number of other features that make it unique. It has a built-in liquidity pool that ensures there is always enough liquidity to support trades. It also has a transaction fee that is used to fund development and marketing initiatives.

The team behind FlokiBasedAI is made up of experienced developers and marketers who are passionate about cryptocurrency and blockchain technology. They believe that FlokiBasedAI has the potential to become one of the most popular and widely-used cryptocurrencies on the market.

Overall, FlokiBasedAI is an exciting new cryptocurrency that combines the power of AI with the popularity of meme culture. With its innovative marketing capabilities and unique features, it has the potential to become a major player in the world of cryptocurrency.
---
FlokiBasedAI Summary
---