Floki CEO Coin
---
Ticker : FCC
Launched On : 13 March, 2023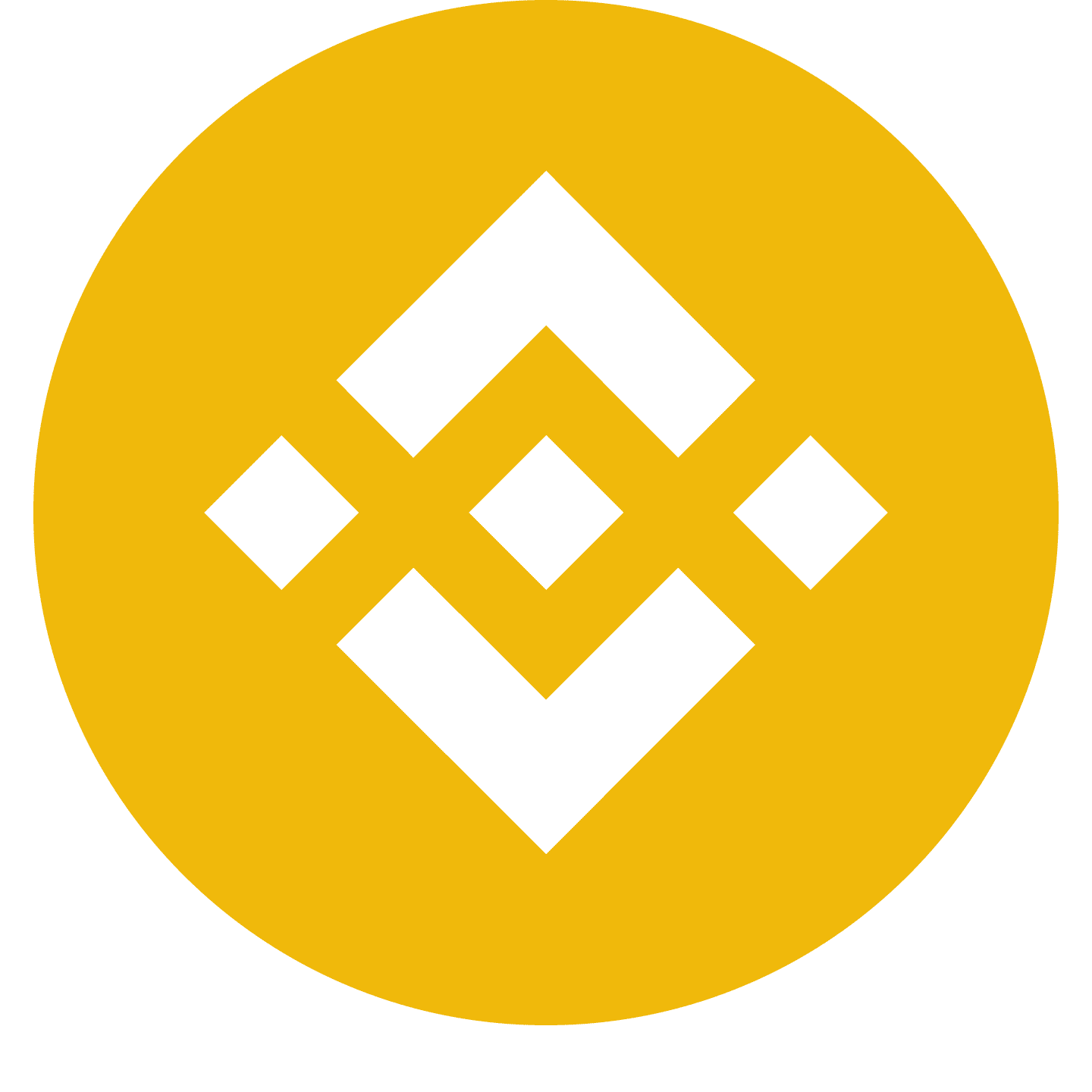 Binince Smart Contract: 0xabC66bFD5FBA9C5985c01805413D0beeDD5D4267
---
---
Floki CEO Coin Description
Are you looking for a cryptocurrency token that allows you to passively earn rewards? Look no further than $FCC, a token that's designed to reward its holders with every transaction.

The unique design of $FCC ensures that every transaction on the blockchain generates a percentage of the fee, which is then distributed back to the token holders. With 5% of each transaction going back to the holders, you can sit back and watch your wealth grow passively.

But what exactly is $FCC? It's a cryptocurrency token built on the Binance Smart Chain (BSC) that's designed to be a store of value for holders. It has a total supply of 1 billion tokens, with 50% of the supply burned to increase scarcity and value.

$FCC also has a unique anti-whale feature that limits the amount of tokens that can be bought or sold in a single transaction. This ensures that the token is more evenly distributed among its holders and prevents large investors from manipulating the market.

One of the advantages of $FCC is that it's a deflationary token, which means that the supply of tokens decreases over time. As more tokens are burned and the supply decreases, the value of the remaining tokens is likely to increase, providing potential benefits for long-term holders.
---
Floki CEO Coin Summary
---