ENTRO Network
---
Ticker : ENTRO
Launched On : 3 June, 2023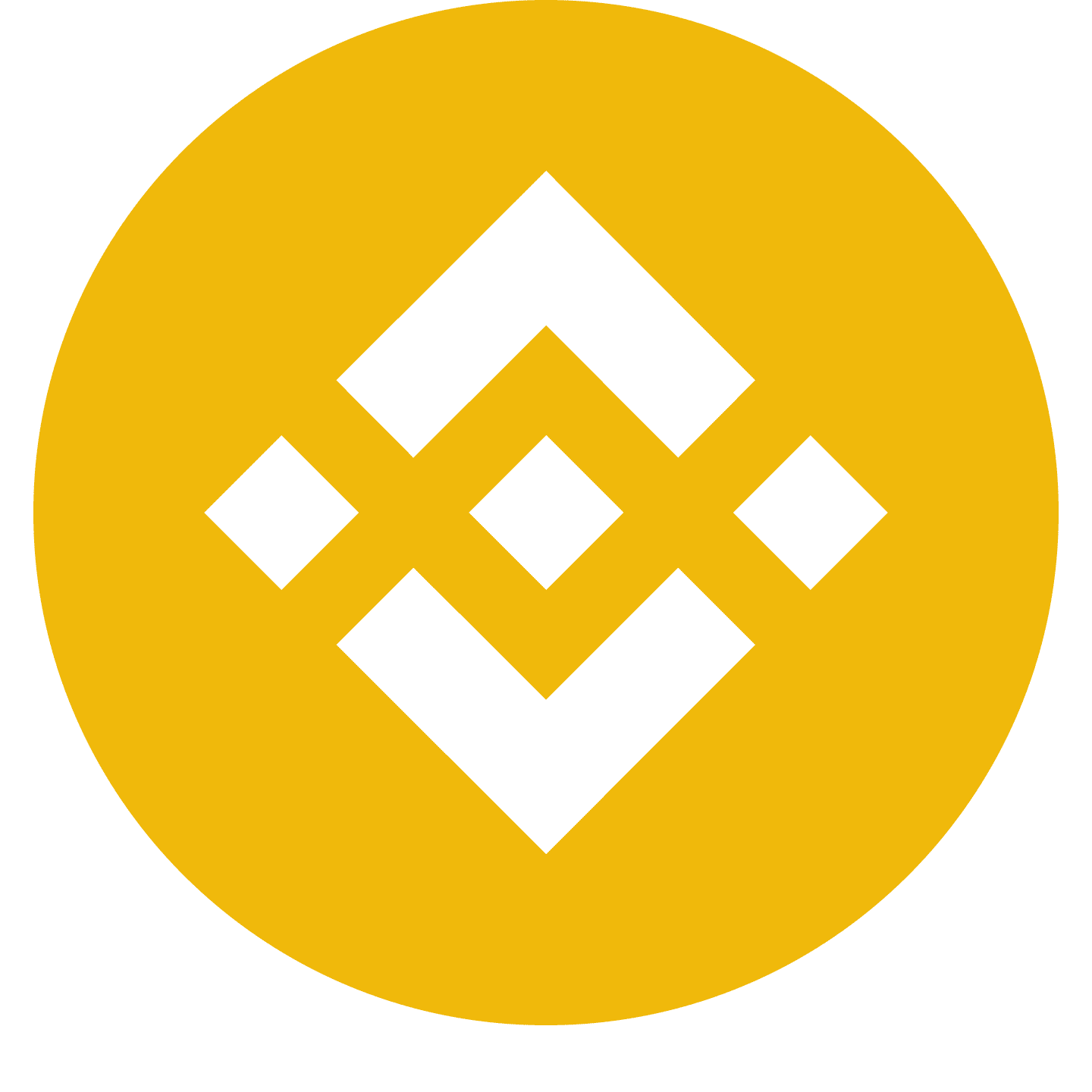 Binince Smart Contract: 0x13c0695f286ec6f55e4fda5db90763259639de80
---
---
ENTRO Network Description
ENTRO Network

Token Name: ENTRO Network
Symbol: ENTRO
Decimals: 18
Contract Address: 0x13c0695F286Ec6F55E4FDa5db90763259639De80
Launch Date: June 2023

Welcome to the world of ENTRO Network, where opportunities await! ENTRO Network is an innovative cryptocurrency that aims to revolutionize the digital landscape.

With ENTRO as its symbol, this token operates on a robust infrastructure that allows for secure and efficient transactions. Designed with 18 decimals, ENTRO offers precise and flexible value representation, ensuring seamless exchanges.

Marking its official launch in June 2023, ENTRO Network is poised to make its mark as a promising player in the crypto sphere. Join us on this exhilarating journey as we shape the future of finance together. Stay tuned for exciting developments and opportunities ahead!
---
ENTRO Network Summary
---