Digital Doge INU
---
Ticker : DIGIDOG
Launched On : 1 June, 2023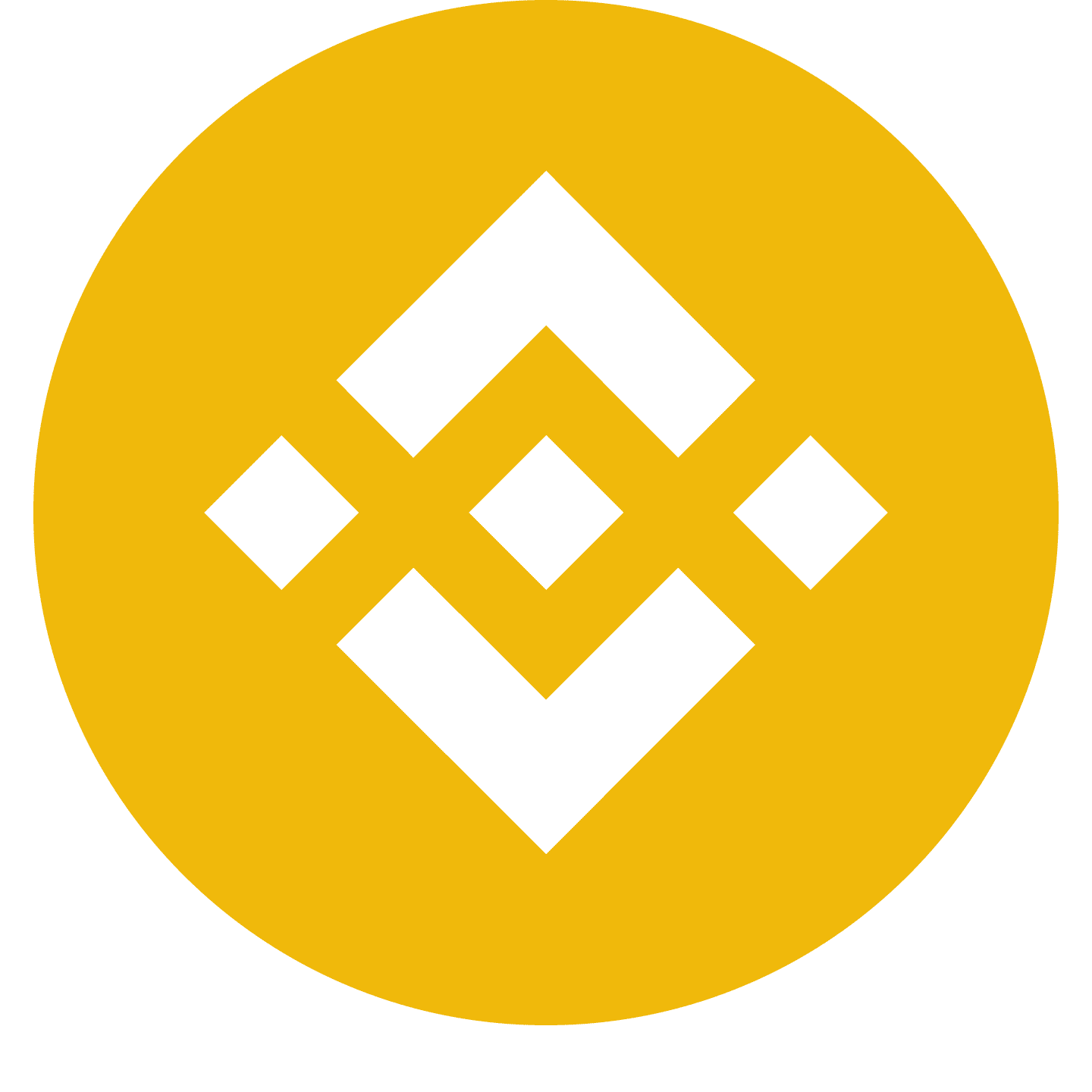 Binince Smart Contract: 0xCD64E09e48D9BBB37deab2a5a4e7b8D2055e4436
---
---
Digital Doge INU Description
Introducing Digital Doge Inu (Digidog), a groundbreaking cryptocurrency inspired by the renowned doge. With a team of experienced and reliable developers, we aim to bring innovation to the world of doge. Our project, Priv Project, started at 14K and has now reached an impressive 250K.

We prioritize fairness and transparency, which is why there are no team tokens. We offer a Whitelist Presale for equal opportunities to all investors, and our low Mcap and highly recognizable name have generated significant excitement. We have implemented extensive marketing strategies on platforms such as Avedex, 4Chan, Reddit, Dexview, Twitter, Moontook, and Cntoken, where we are currently trending.

To solidify our presence in the market, we have secured fast-track listings on Cmc and Cgk. We are also proud to announce that we will soon be listed on a reputable CEX. As an additional incentive, Digidog provides BUSD rewards. With a total supply of 100 million, we ensure stability and transparency by avoiding minting or blacklisting. To further enhance security and integrity, we have partnered with Pinksale Ca.
---
Digital Doge INU Summary
---