CORGI CEO
---
Ticker : CORGICEO
Launched On : 27 March, 2023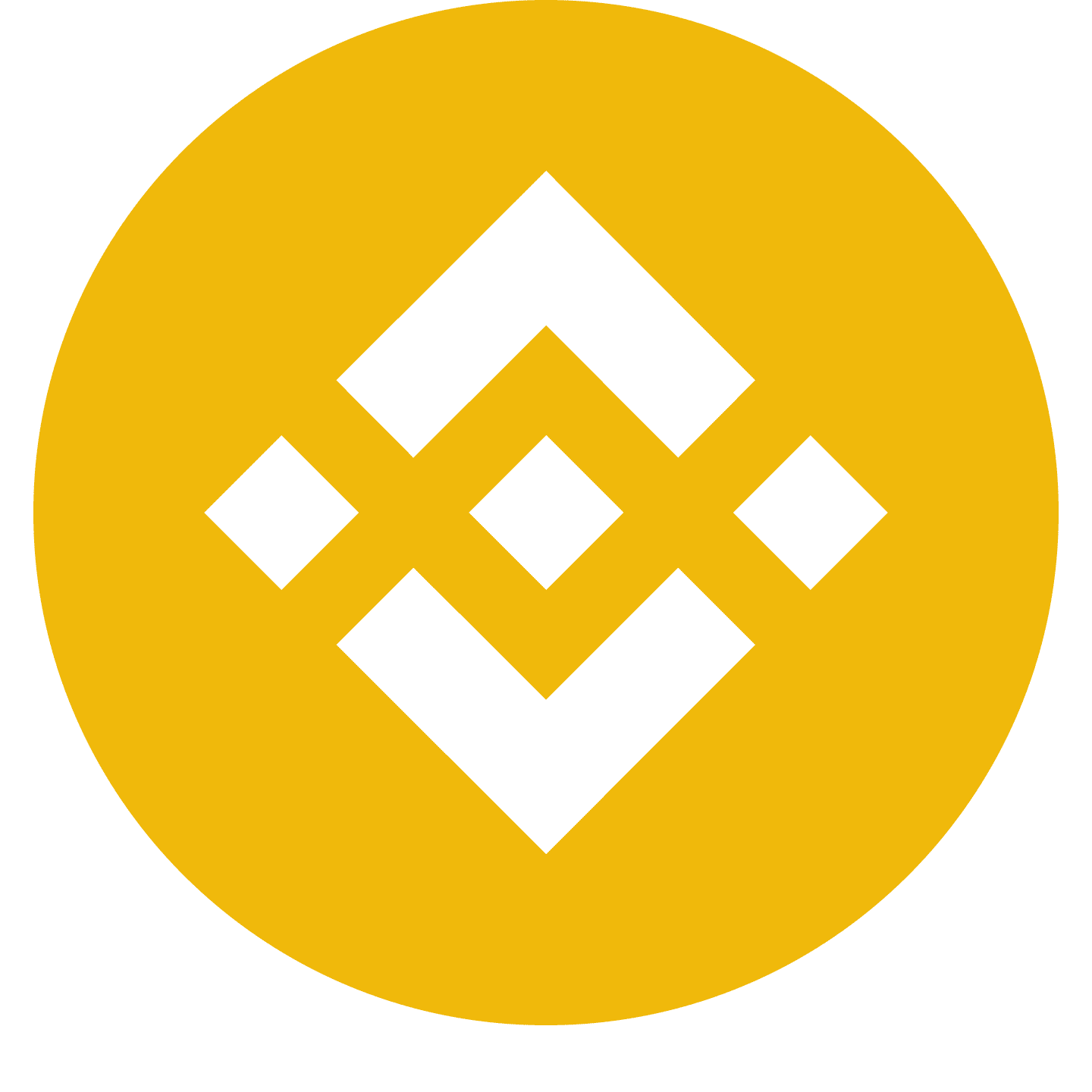 Binince Smart Contract: 0x365b475bc0eaf3c92f6b248b3f09d10f55ec900d
---
---
CORGI CEO Description
In the world of cryptocurrency, new tokens are emerging every day, each with their unique features and goals. One of the latest meme tokens to take the Binance Smart Chain (BSC) ecosystem by storm is CORGI CEO. Unlike other tokens that focus on financial gain, CORGI CEO aims to revolutionize everyday living worldwide.

As a community-driven project, CORGI CEO is fully decentralized, meaning that its community of supporters own and operate the project. This community is fun and vibrant, sharing a passion for the token's mission and goals.

The CORGI CEO token has gained significant traction since its launch, with an ever-increasing number of people joining the community. The token's market capitalization has also grown, making it a force to be reckoned with in the BSC ecosystem.

CORGI CEO's ultimate goal is to advance into every aspect of people's lives, from social interactions to business transactions. This ambition makes it an exciting token to watch as it continues to grow and gain momentum.
---
CORGI CEO Summary
---