Busd Minions
---
Ticker : $MINIBUSD
Launched On : 6 June, 2023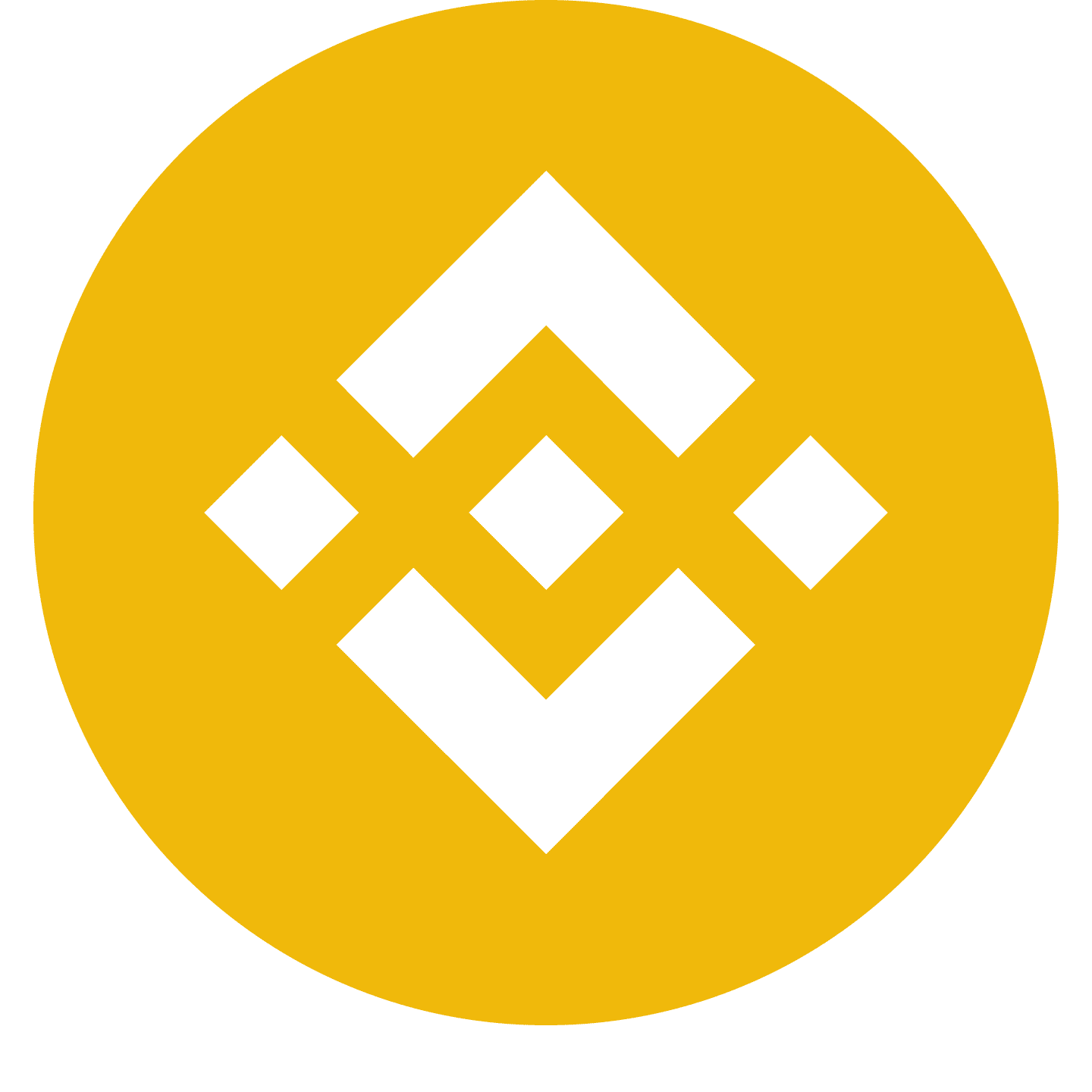 Binince Smart Contract: 0xb18539172af397F4002EBC4412D75993b272B104
---
---
Busd Minions Description
BUSDMinions Advantages

NFT Marketplace: BusdMinions isn't just a token; it's also a non-fungible token (NFT) representing adorable and lovable Minions. As an NFT, each BusdMinions possesses a distinct digital artwork, owned and traded on the BusdMinions NFT Marketplace. Engage in buying, selling, and trading BusdMinions NFTs, creating a vibrant community of collectors who can display their virtual Minions in digital wallets or on social media platforms. With captivating designs and limited supply, each BusdMinions NFT becomes a valuable digital collectible, spreading joy and entertainment throughout the blockchain world.

Staking and Rewards: Your loyalty to BusdMinions pays off through our staking and rewards program. By staking your BusdMinions tokens, you have the opportunity to earn additional BusdMinions tokens or BUSD as rewards. The longer you stake, the greater your rewards grow! It's a win-win situation - you can hold onto your cherished BusdMinions tokens while gaining extra value in return. Join our staking program and let your BusdMinions tokens work for you!

NFT Farming: Immerse yourself in the realm of NFT farming with BusdMinions and cultivate unique digital collectibles! As a BusdMinions token holder, you can participate in our NFT farming program by staking your tokens to earn exclusive BusdMinions-themed NFTs or NFTs from our partner projects. Witness your NFT collection flourish as you nurture your BusdMinions tokens and reap the rewards of your farming endeavors. Embark on a farming journey with BusdMinions and gather one-of-a-kind digital treasures!
---
Busd Minions Summary
---