BOOBERELLA
---
Ticker : BOOB
Launched On : 18 June, 2023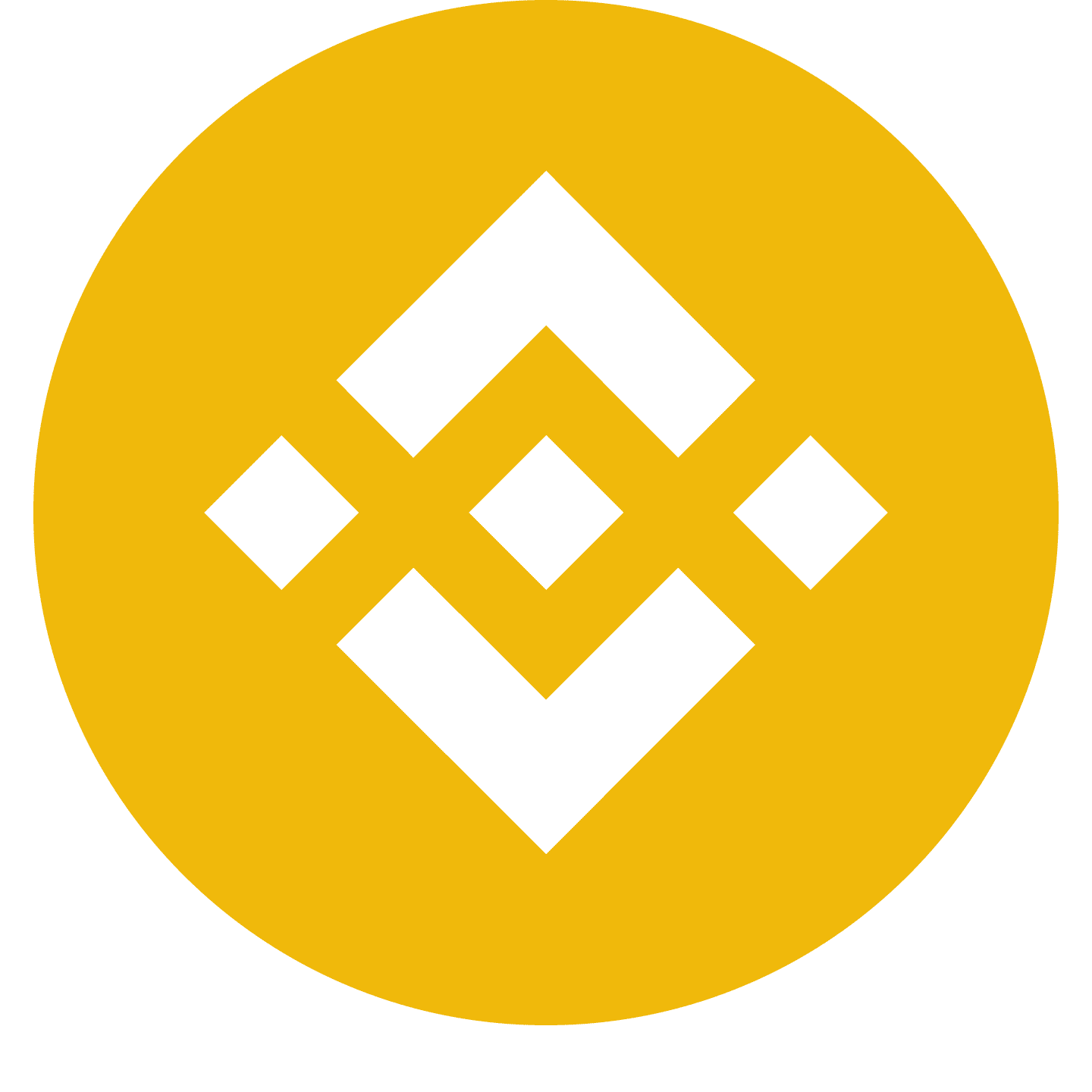 Binince Smart Contract: 0xb1c96f4f9776656bb02a21cdc97e51165b1d877f
---
---
BOOBERELLA Description
Introducing Booberella, a memecoin with a distinctive presence!

Feel welcome to join the Booberella Community and partake in exclusive events and targeted campaigns, as we aim to navigate the cryptocurrency landscape together.

Booberella operates as a community-driven memecoin on the Binance Smart Chain. Rest assured, the contract will be renounced upon launch, ensuring transparency, and all team tokens will be permanently removed. Among the vast array of memecoins, #BOOB stands out as a notable contender.

Booberella distinguishes itself with the following features:

- No taxes or unnecessary complications, keeping things straightforward
- Ownership renounced for increased transparency
- LP locked for enhanced security
- Supported by a seasoned and capable team
- Promising potential for future growth
- Backed by a bullish community

Contract Address: 0xb1C96f4f9776656bB02A21cDc97E51165B1D877F

To purchase Booberella, visit Pancakeswap.
---
BOOBERELLA Summary
---