ARBOFI Network
---
Ticker : ARBOFI
Launched On : 1 June, 2023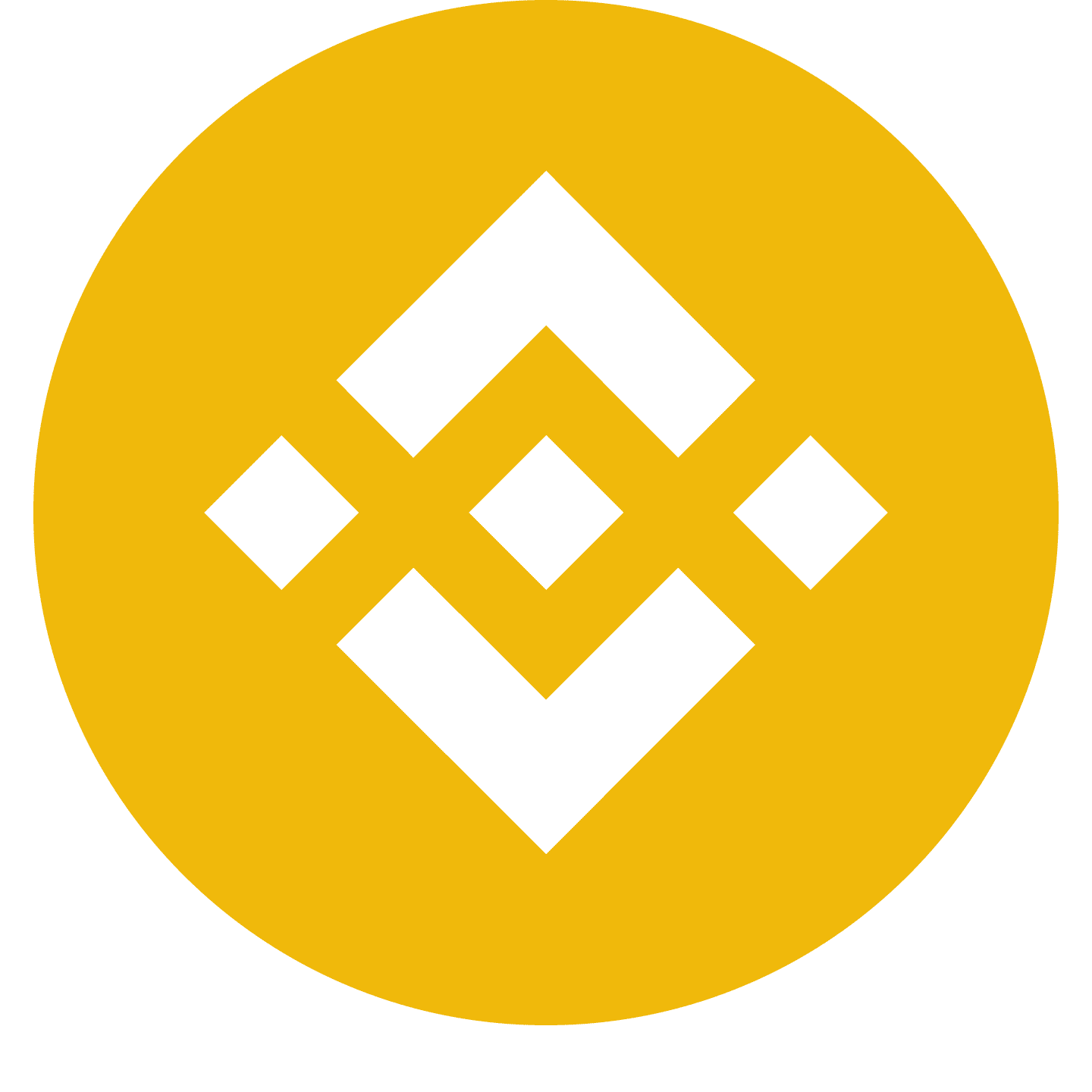 Binince Smart Contract: 0xb642ba41a0cedf51dfc14b871add3359cc778202
---
---
ARBOFI Network Description
🚀 Welcome to ARBOFI Network! 🚀

ℹ️ Token Name: ARBOFI Network
ℹ️ Symbol: ARBOFI
ℹ️ Decimals: 18
📝 Contract: 0xB642ba41a0CEDF51dFC14b871aDd3359cC778202
📅 Launched: May 30, 2023, ✅ Verified Contract
🔒 Locked Liquidity
💰 No Private Sale

💎 Experience the power of ARBOFI with our exciting features:
💎 Highest Fixed APY: Earn an impressive 2,087,120.5% APY!
💎 Frequent Interest Payouts: Receive interest every 15 minutes!
💎 Daily Interest Rate: Enjoy a daily interest rate of 2.76243269%!
💎 Wallet Staking and Compounding: Your wallet automatically stakes and compounds your earnings!
💎 Double Rewards System: Benefit from both BUSD and ARBOFI rewards!
💎 BUSD Rewards: Earn BUSD rewards every 60 minutes!
💎 ARBOFI Rewards: Receive ARBOFI rewards every 15 minutes!
💎 Hold ARBOFI and Earn: Multiply your holdings by 2087x in just 300 days!
💎 NFT Marketplace: Explore and trade unique NFTs on our marketplace!
💎 NFT Token: Own and trade our exclusive NFT tokens!
💎 ARBOFI Miner: Engage in mining activities to earn ARBOFI!
💎 ARBOFI Swap: Easily swap your tokens within the ARBOFI ecosystem!
💎 Play2Earn: Engage in interactive gameplay to earn valuable rewards!
💎 Move2Earn: Unlock earning opportunities by participating in ARBOFI activities!

🚀 Join us today and unlock the potential for 1000x growth!
---
ARBOFI Network Summary
---