Zinari
---
Ticker :
Launched On : 1 June, 2021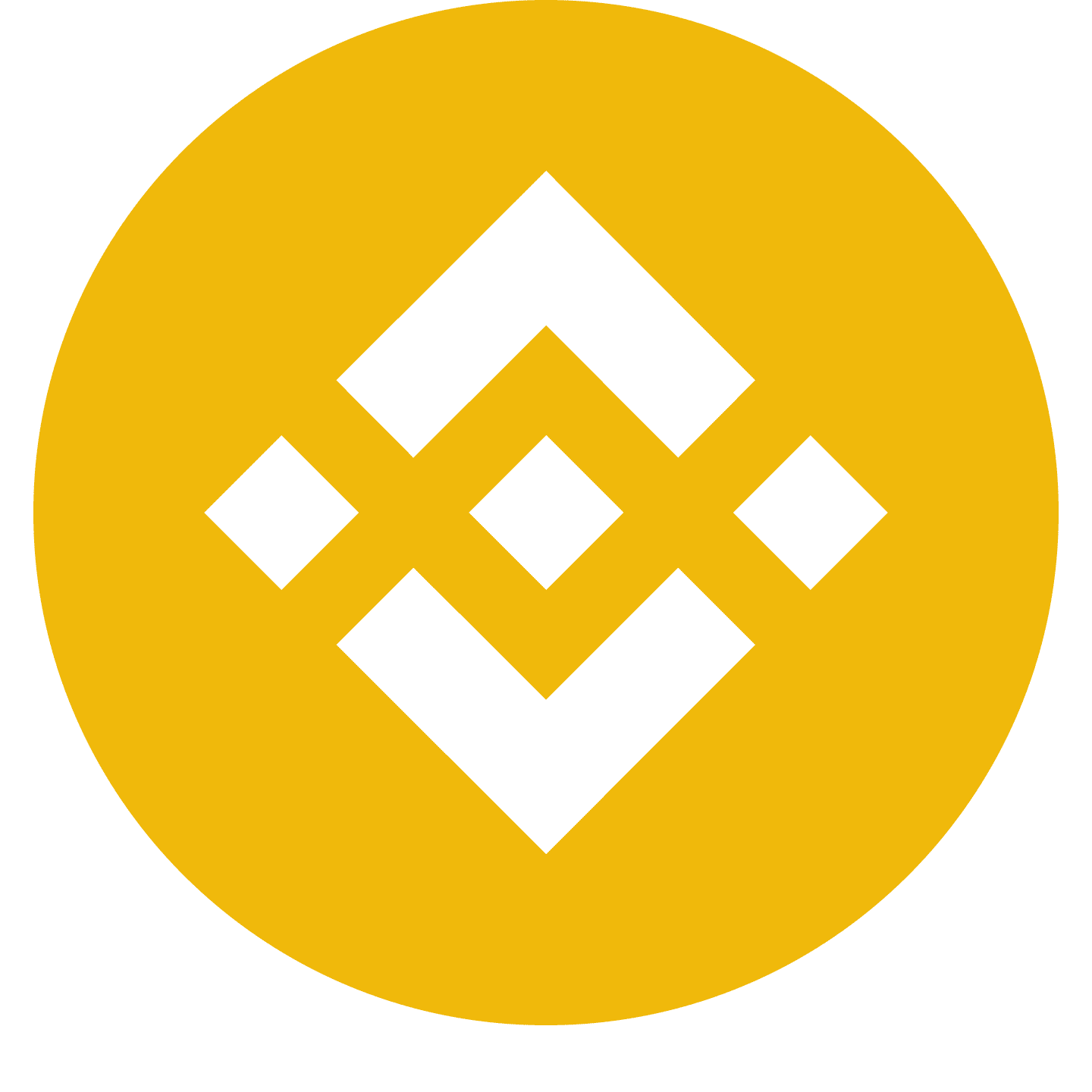 Binince Smart Contract: 0x76beed9649c0c297cb6de10d07efd66db38e3c47
---
---
Zinari Description
What Is Zinari Finance (ZINA)? Zinari Finance is a decentralized finance platform designed to enable faster and cheaper cross-border payments. The token enables people in countries with currency and FX problems run local and international transactions without hurdles.
---
Zinari Summary
---