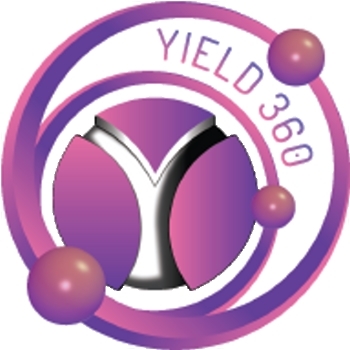 Yield360
---
Ticker :
Launched On : 8 April, 2022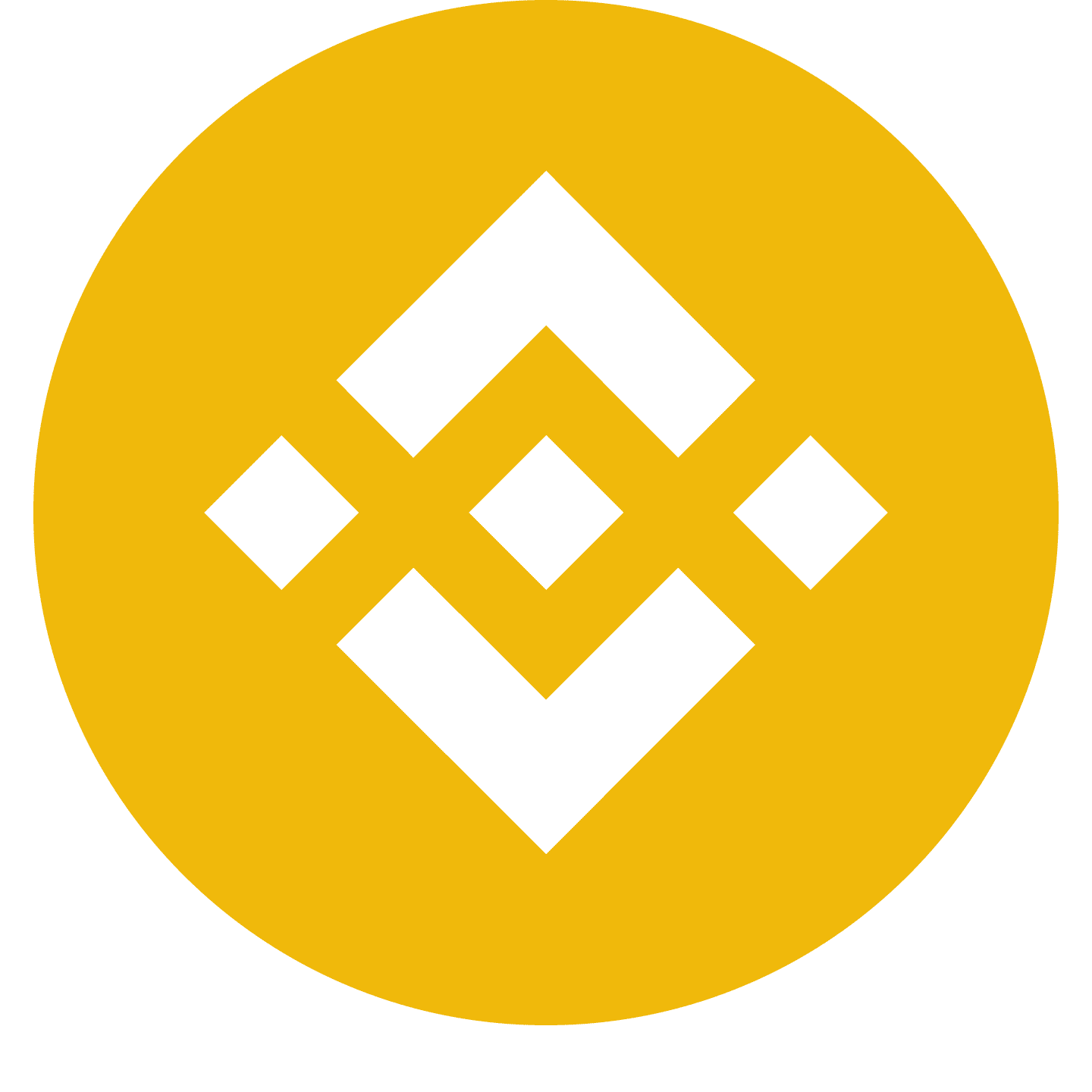 Binince Smart Contract: 0xdce927c84ba103a64e6fc54ef5b0a7d4c6dc0f4f
---
---
Yield360 Description
Yield360.io, First 2.0 Rebase Auto Compound Staking Protocol With EVM Compatible Chains. Auto reward in every 13 minutes 110 times in a day. Enjoy impressive Fixed APY 360,000. Buy/Sell 9/11% Fee. Audit done by Solidproof and interfi.network. No team tokens reserved.
---
Yield360 Summary
---