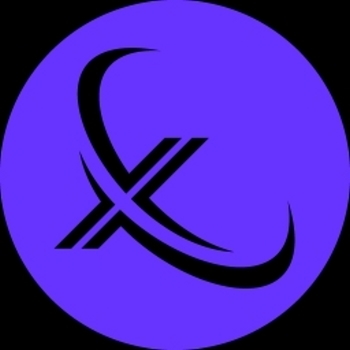 Xtremcoin
---
Ticker :
Launched On : 11 November, 2021
Binince Smart Contract: 0x927fF4AD97991C1eeC44AB02c6970088ffa85250
---
---
Xtremcoin Description
Xtremcoin Open Source Exchange platform and ring Payment Gateway Wearable technologies are rapidly taking their place in our lives all over the world. Xtremcoin brings you a brand new technology in the world of crypto money. Possibility to pay with rings, bracelets and glasses. Payment infrastructures to be made on Xtremcoin.com, our own software infrastructure, will offer you the opportunity to pay with a ring on your finger or a bracelet on your arm, with the partnership of cryptofon.com and Visa and MasterCard integrations, including Simplex.com card systems. This opportunity, which will be offered to you with the crypto money in your account or with stable money, ensures your security in every sense. With the NFC technology in the ring, you will be able to benefit from all NFC-connected devices that you will use on glasses or the app. By locking your mobile phone, your computer, even your home or car door, you will be able to secure it.
---
Xtremcoin Summary
---