XmasShiba
---
Ticker :
Launched On : 4 December, 2021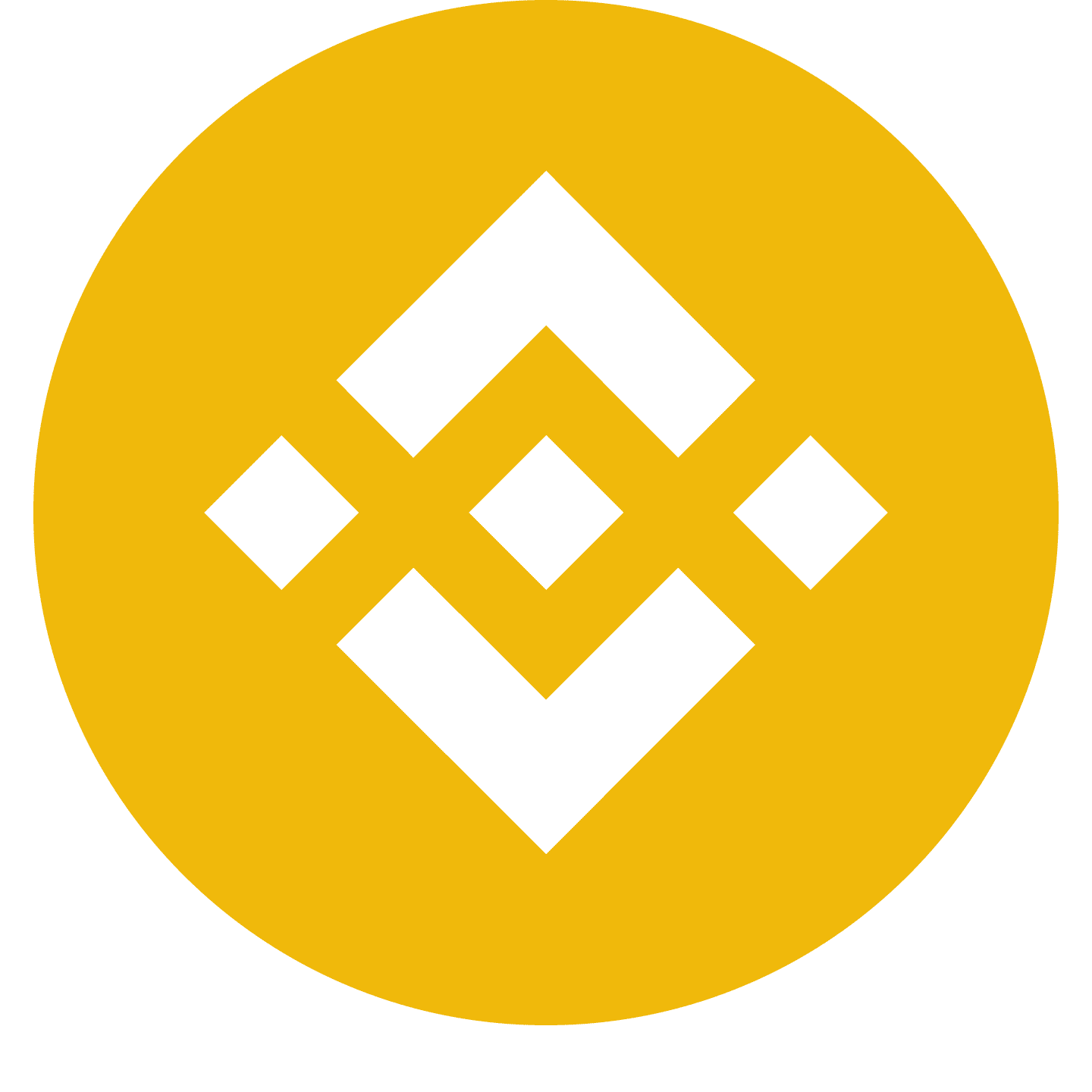 Binince Smart Contract: 0xb95bcbFc3D6048cEd257408fBE86033EBe8B0D9C
---
---
XmasShiba Description
XmasShiba is a Christmas Doggie cutie pie. Smells like cinnamon and ginger cookies. Fluffy like Christmas Eve fresh snow. The best thing about him is that his cuteness is not even the best thing about him. Each transaction yields his bigger bro as reward, the one and only SHIBA. HOLD XMASSHIBA and get SHIBA as reward.
---
XmasShiba Summary
---