WhiteDoge
---
Ticker :
Launched On : 3 April, 2022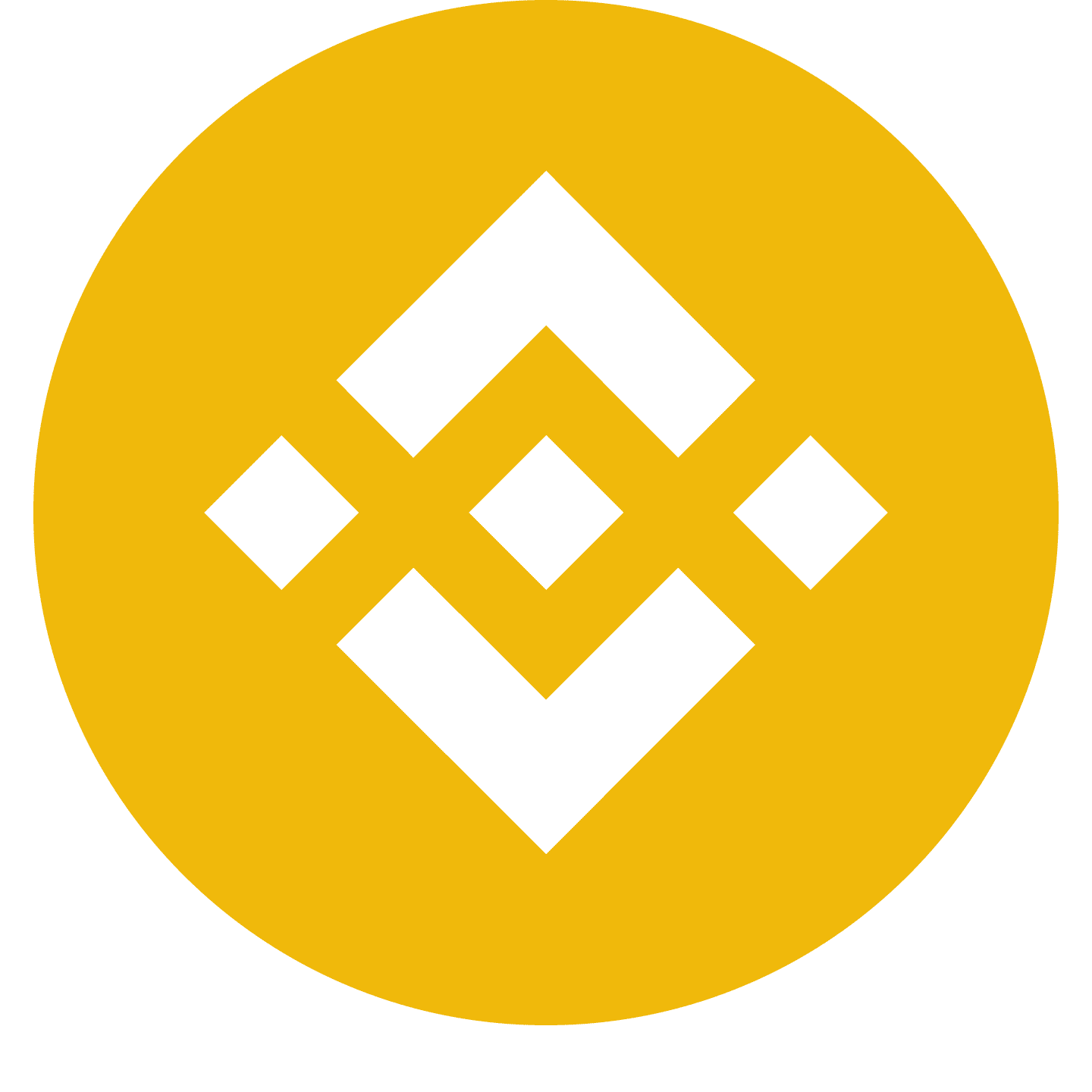 Binince Smart Contract: 0x3068290aE0a77A6cfE63AcdC3D2B582871Cc667c
---
---
WhiteDoge Description
Best BSC Staking Available Meme Token
 
We believe meme tokens are the future. WhiteDoge will be an extensible project, not just a meme.
Staking! The first step is staking, then an easy-to-use DEX and then AMM.
---
WhiteDoge Summary
---