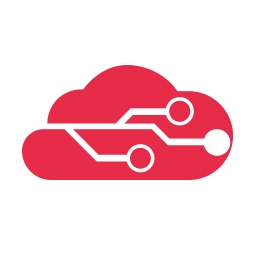 Web3 Cloud Network
---
Ticker :
Launched On : 14 March, 2022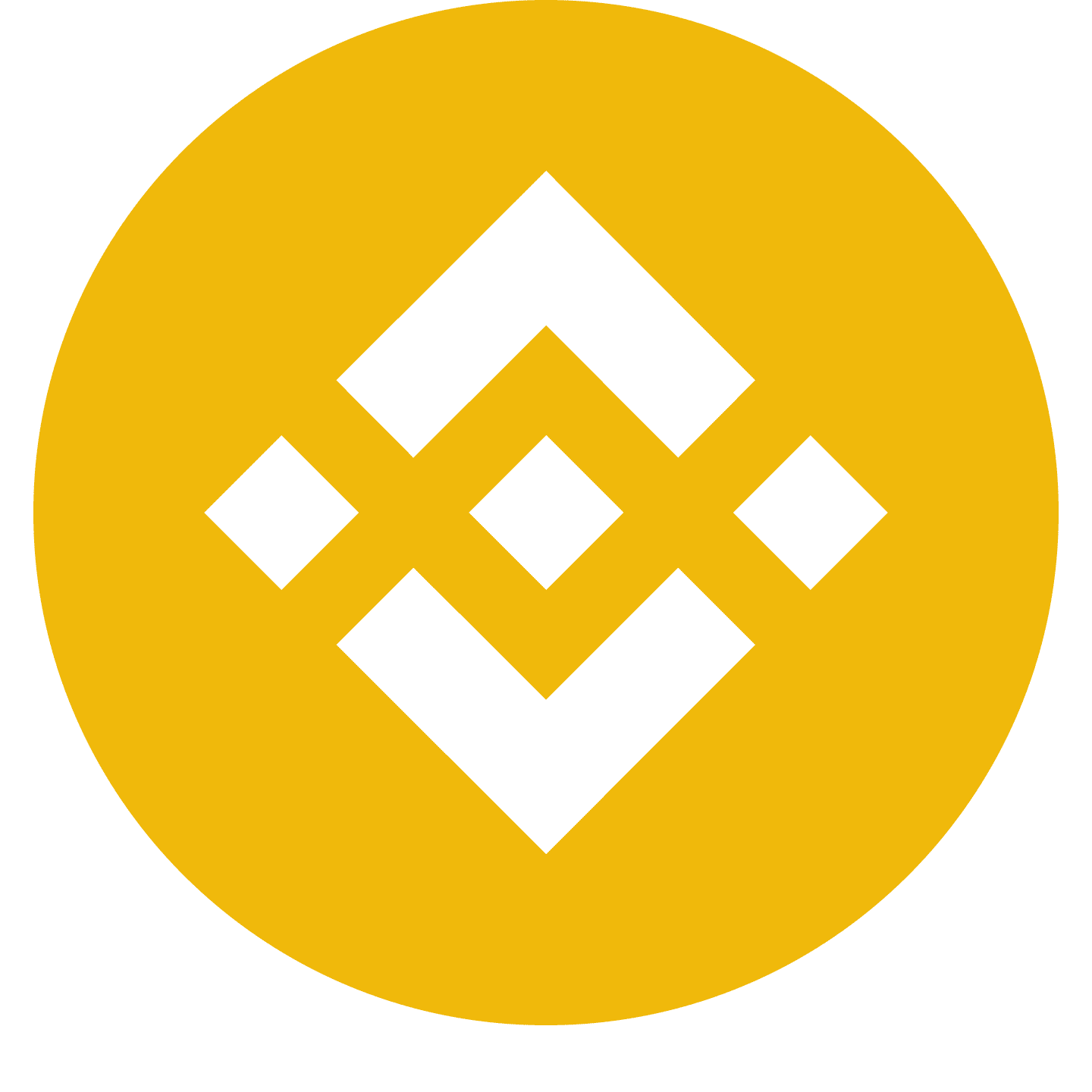 Binince Smart Contract: 0x702BA49D53d579fF87c1eAec1cc9150DB970ffd3
---
---
Web3 Cloud Network Description
https://www.w3cloud.network/ 0x702ba49d53d579ff87c1eaec1cc9150db970ffd3 About & Vision Web3 Cloud Network is a new generation service provider developed for data transfers, one of the most important processes of today. The most important feature that distinguishes it from other known data transfer services is that it performs these transactions much more reliably and much faster by using the blockchain structure. Web3 Cloud Network may also be known by the acronym WCN. Web3 Cloud Network Advantage Web3 Cloud Network was created to start a new era in data transfer processes, which are very important for every industry and every person. It aims to provide data transfer in a much more reliable and faster way than standard data transfer sites. It is quite possible to experience victimization by using other services that are slow and cause trust issues. However, with the help of WCN and blockchain technology, it is possible to access the highest level of reliability and the fastest transfer power.
---
Web3 Cloud Network Summary
---