Wall Street Inu
---
Ticker :
Launched On : 6 November, 2021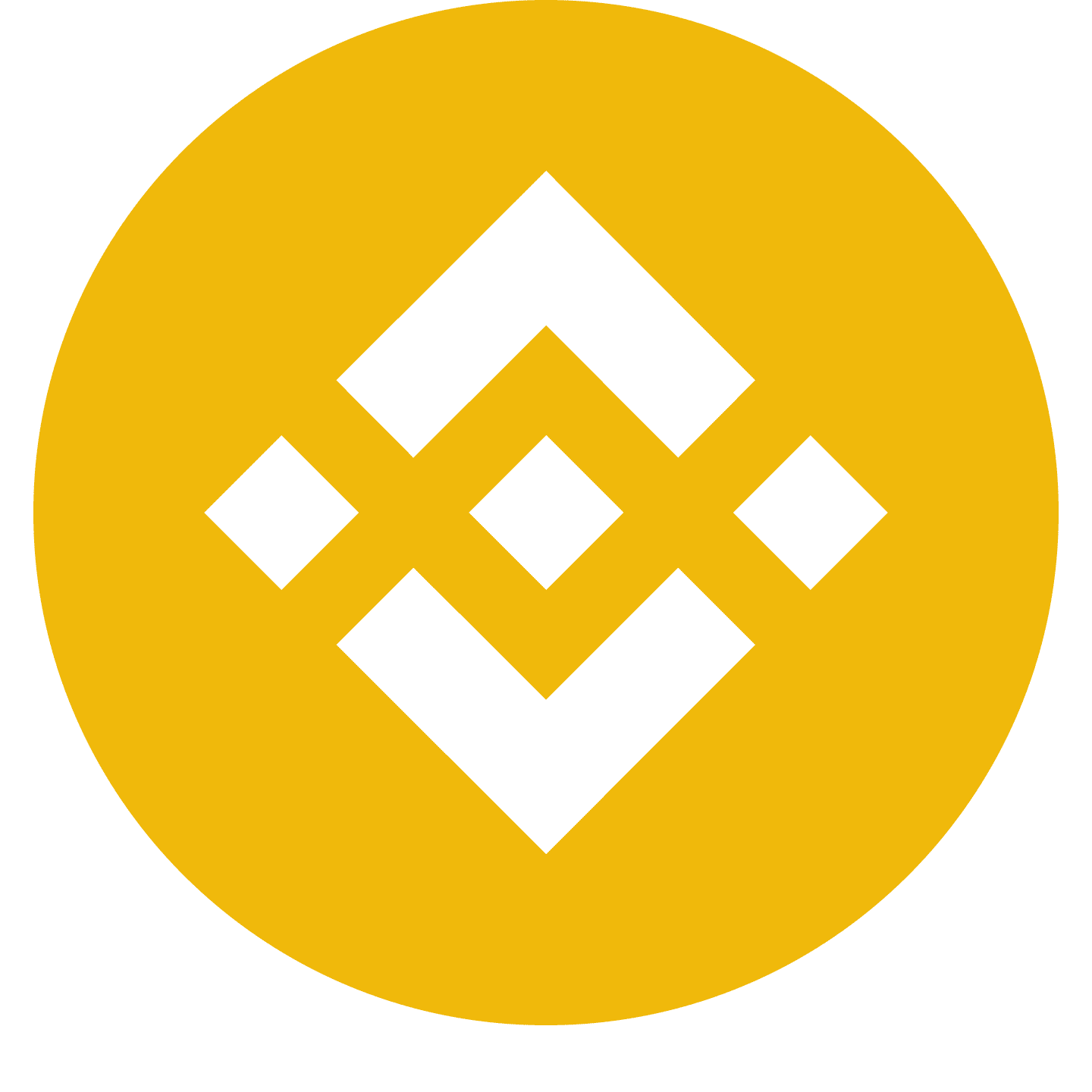 Ethereum: 0xd68cb7a643079311b8645ed90f2d5267cfa6ea26
---
---
Wall Street Inu Description
The Wall Street Inu is for all of us, crypto traders trying to make it. Here you have the long-awaited opportunity you have been looking for. Stop looking for gems because you have just found the whole treasure. n order to keep the community safe and the project growing, our token has a secure and effective tokenomic system, as follows: • Liquidity is locked until Feb 2022 • Renounced • 1% Reflections • 9% Marketing and Development One of our plans for $WALLSTREETINU is to create a gallery for exclusive NFT's with fantastic characters. Our designers are already working on it. Another great idea is to create a 2D game where the user can use his tokens in exchange for items or benefits.
---
Wall Street Inu Summary
---