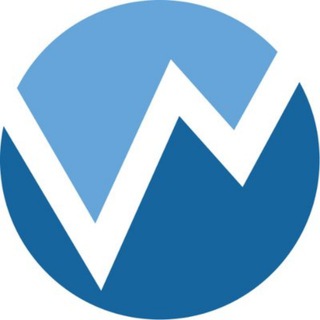 WPP ENERGY
---
Ticker :
Launched On : 31 March, 2022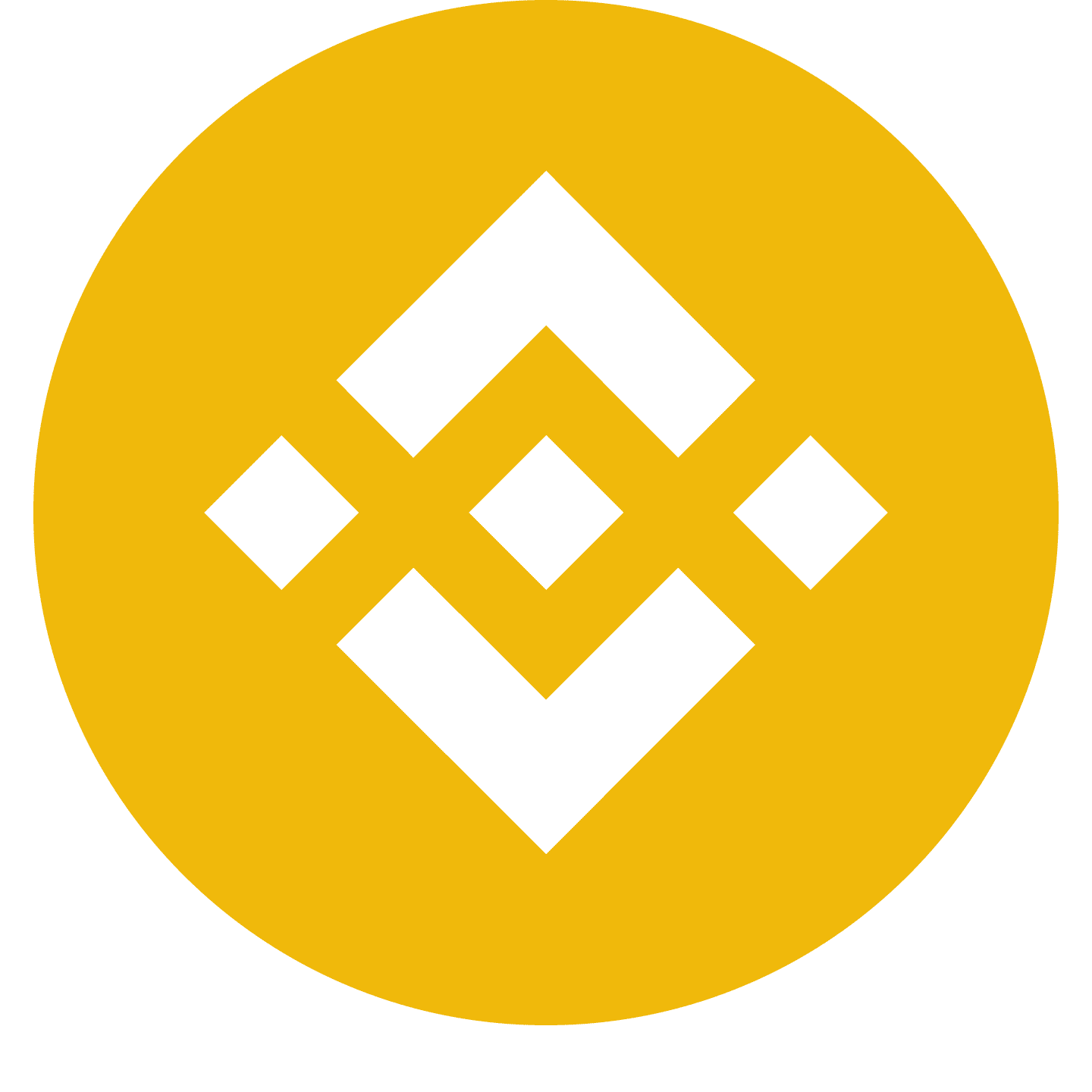 Binince Smart Contract: 0xCdcc8540B85595cf54403a8AC97F481537f693e7
---
---
WPP ENERGY Description
WILL REPRESENT ONE TON OF H2, TOKEN
WILL HAVE BOTH A BURN AND A MINT FUNCTION ACCORDING TO THE QUANTITY OF H2 PRODUCTION WITHIN REACH OF THE HYFI HYDROGEN ECONOMY ECOSYSTEM WHICH SEEKS TO EXTENDS TO ALL CORNERS OF THE GLOBAL MARKET.
 
WPP TOKEN AS A PAYMENT METHOD FOR ENERGY
TRADE HYDROGEN ON THE HyFi PLATFORM
 
PAYMENT METHOD FOR PHYSICAL ENERGY SOLUTIONS
 
USE WPP TOKEN TO PAY OR LEASE A W2H2™ POWER STATION
USE THE WPP TOKEN TO PAY FOR OR LEASE A POWER STATION WILL ENJOY A SUBSTANTIAL DISCOUNT OFF LIST PRICE.
OPTION OF 1 MWh OR 2.5 MWh PRODUCTION OF 100% GREEN ENERGY.
THE 1 MWh OPTION WILL POWER UP TO 700 CRYPTO MINING MACHINES AND THE 2.5 MWh OPTION WILL POWER UP TO 1750 MACHINES.
HOUSED INSIDE A 40′ HEAVY DUTY CUSTOM SEA CONTAINER, WORLDWIDE DELIVERY OFFERED BY SEA, AIR, TRAIN OR TRUCK.
---
WPP ENERGY Summary
---