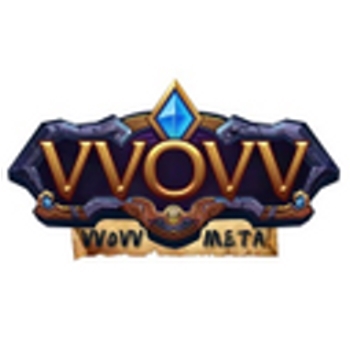 WOW-token
---
Ticker :
Launched On : 20 April, 2022
Binince Smart Contract: 0x4eaf5492838f34aaf6a5e1c603872da94baedc7d
---
---
WOW-token Description
Brave The Beyond The veil between life and death is no more. World of Warcraft is a tower defense meta-universe with the theme of Play to earn. It adds the model and story elements of "World of Wracraft", supports PVE and PVP player battles, and adds a rune bonus system and a guild reward system. Players can obtain heroes with different levels of attributes in the game. Players can also upgrade runes to improve their ability to pass levels. After completing the levels, they can obtain corresponding token rewards. World of Warcraft combines Gamefi+Defi+NFT to contribute to building a sustainable, user-centric and entertaining decentralized ecosystem. We build a decentralized tower defense style online game on Binance Smart Chain, which has the characteristics of output farmer flow pool mining and NFTs mining.
---
WOW-token Summary
---