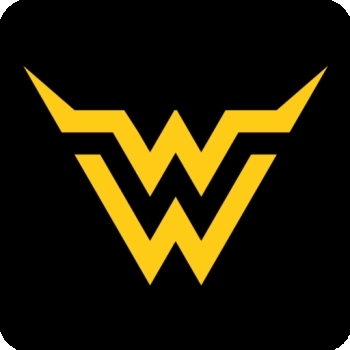 WASDAQ
---
Ticker :
Launched On : 16 August, 2021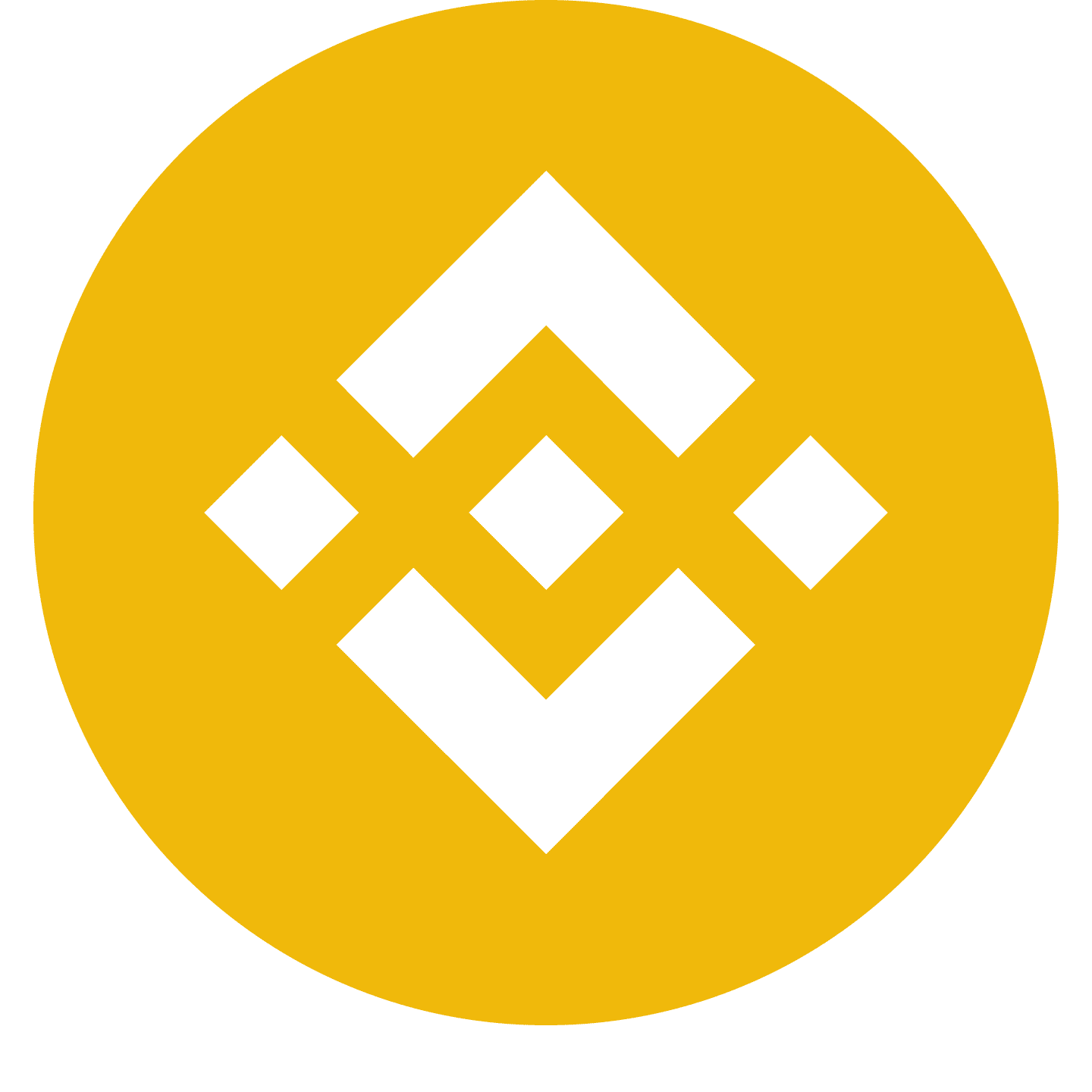 Binince Smart Contract: 0xafc4d521df3c0566d61931f81f02f1a525bad04d
---
---
WASDAQ Description
WASDAQ is the first token in the world that you can trade at predefined hours, like traditional markets, like the NASDAQ !


🕤 MONDAY – FRIDAY : 1:30 pm – 8:00 p.m UTC

⏰ SATURDAY – SUNDAY : CLOSED


DeFi is a powerfull market but with high risks that we all know: no guardrails. Tired of going to bed late and waking up early with the fear that your token price has dropped? Thats why we created WASDAQ !


During the closing Wasdaq market the price couldnt dropped ! We code a revolutionary smart contract called Gatekeeper which is in charge of setting the trading hours.


DURING CLOSING TIMES, TOKEN SALES AND TRANSFERS ARE BLOCKED BY THE GATEKEEPER BUT STILL SAFE ON YOUR WALLET UNTIL THE NEXT OPENING TIME.


Wasdaq is not only a Token, it's also a revolution on the Cryptosphere market.

Take back the control of your life, trade Wasdaq on opening hours and be safe when the market is closed, as the token's price couldn't dropped. You can go to bed safu!
---
WASDAQ Summary
---