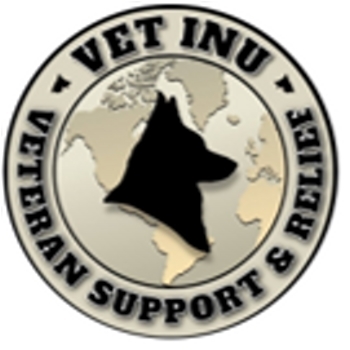 Vet Inu Token
---
Ticker :
Launched On : 14 April, 2022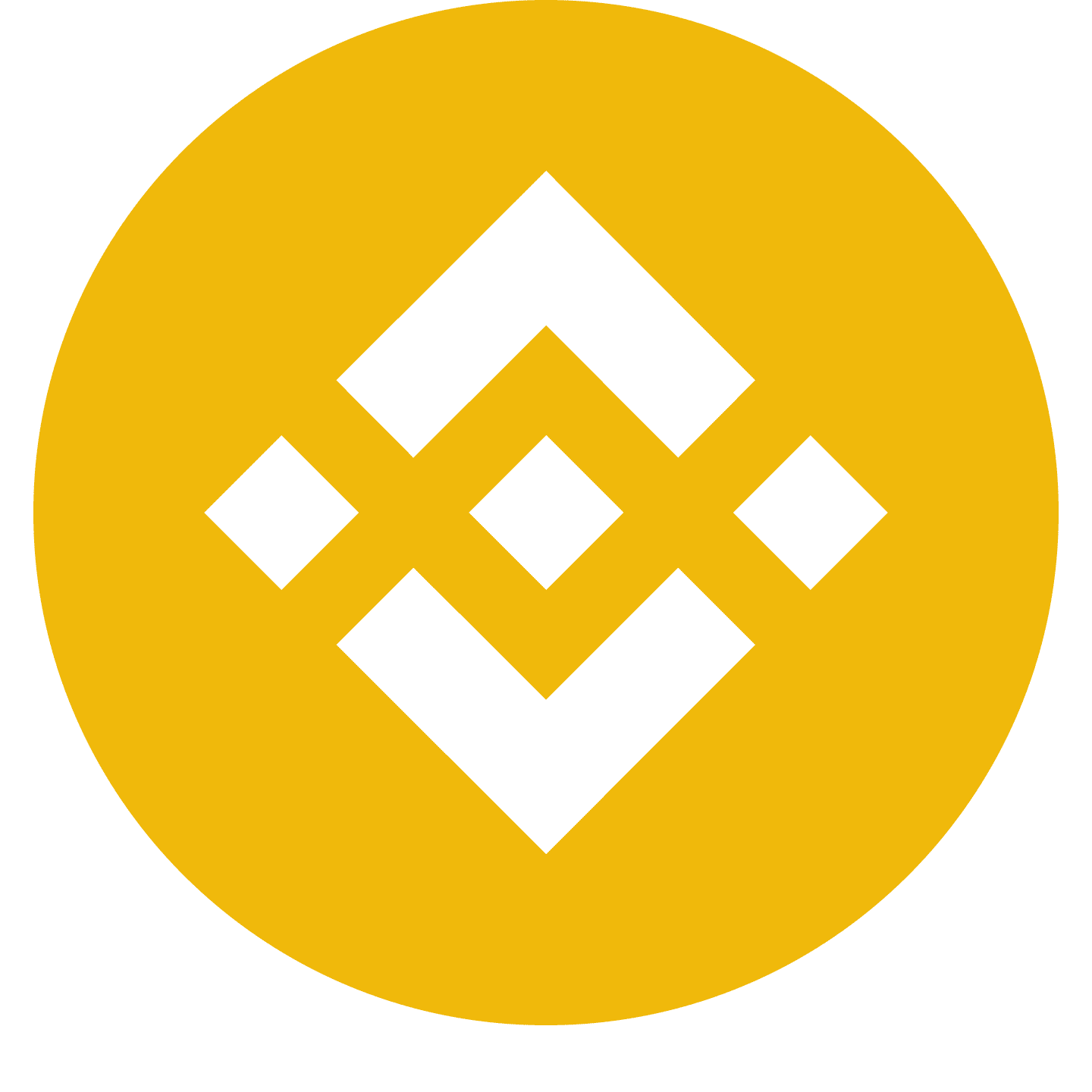 Binince Smart Contract: 0xf261ac9B91B2a8Ca4135d293536D224968E6E3cc
---
---
Vet Inu Token Description
Vet Inu Token $VETINU is a decentralized autonomous organization (DAO) aimed to promote sustainable, long-term earnings through a pooled commingle fund and charitable efforts. Vet Inu strives to prioritize financial relief to those service men and woman (yes, humans and dogs) who have fought for our country. While launching on the BEP-20 network, the Pooled Investment DAO that allows for cross-chain, diversified product, and multi-strategy investment approach. As a decentralized autonomous organization, all investment and donation decisions will be made at the discretion of the investors who stake their $VETINU tokens.
---
Vet Inu Token Summary
---