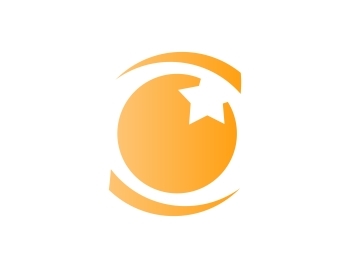 VIBLO
---
Ticker :
Launched On : 11 November, 2021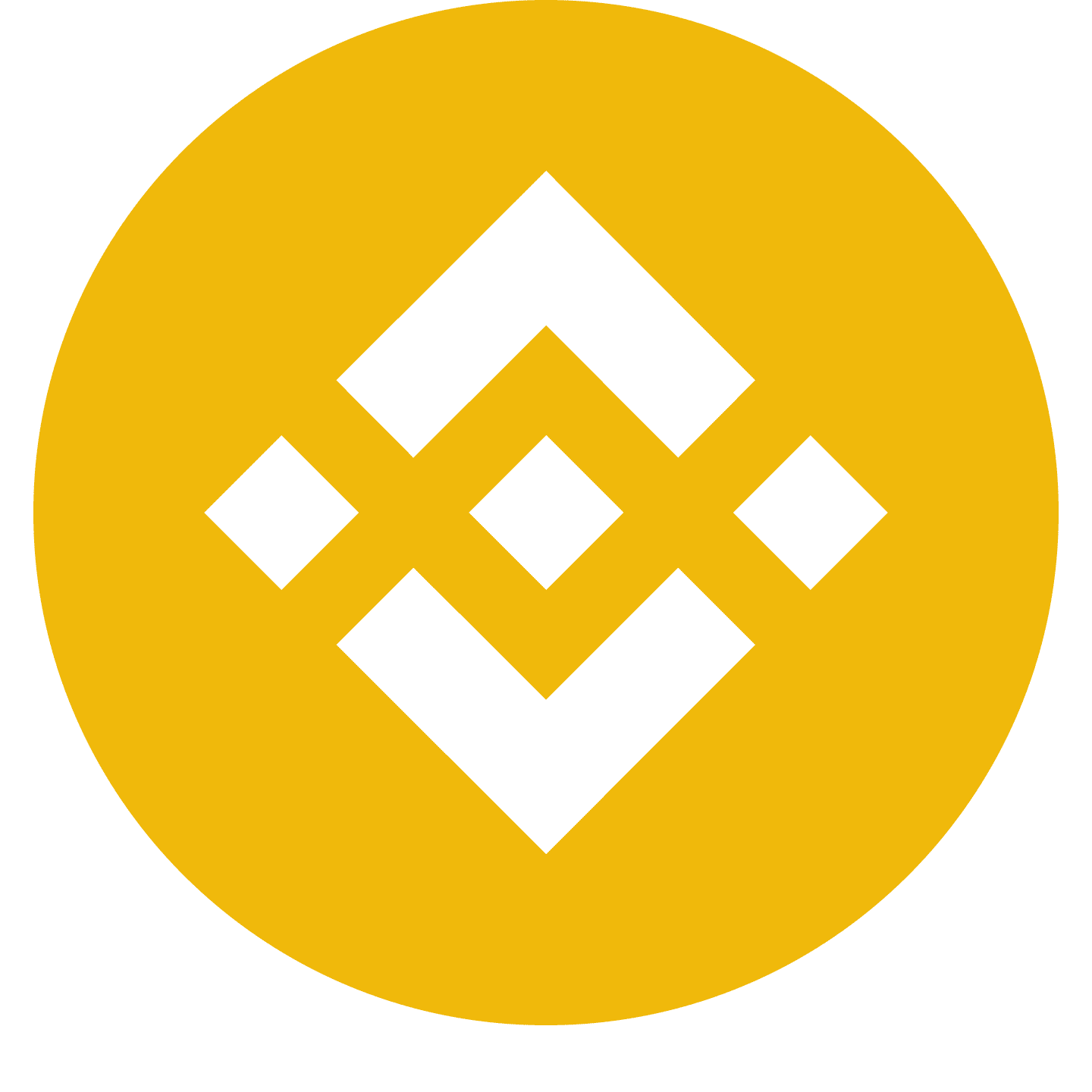 Binince Smart Contract: 0xb56c64282230fae000e887d2a1e50a7881ce0e66
---
---
VIBLO Description
The first decentralized social network based on the principles of Swiss Democracy. Are you tired of giant tech companies using your data as well as targeting and bombarding you with advertising without your consent, and worst of all, you get nothing out of it? Viblos is going to help create a new synergy on the internet. This new model combines blockchain technology with social networks. By allowing you to generate income as a passive user without having to create content, Viblos is going to make the impossible possible. On Viblos, you'll be able to earn money in multiple different ways while at the same time sharing and monetizing your contributions in a secure, transparent and verifiable way. Users or content creators can decide to be paid not only with fiat money or other cryptocurrencies, but with the platform's own token as well.
---
VIBLO Summary
---