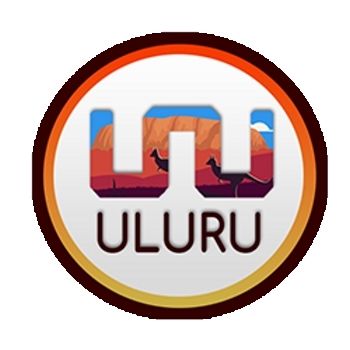 Uluru Finance
---
Ticker :
Launched On : 6 June, 2021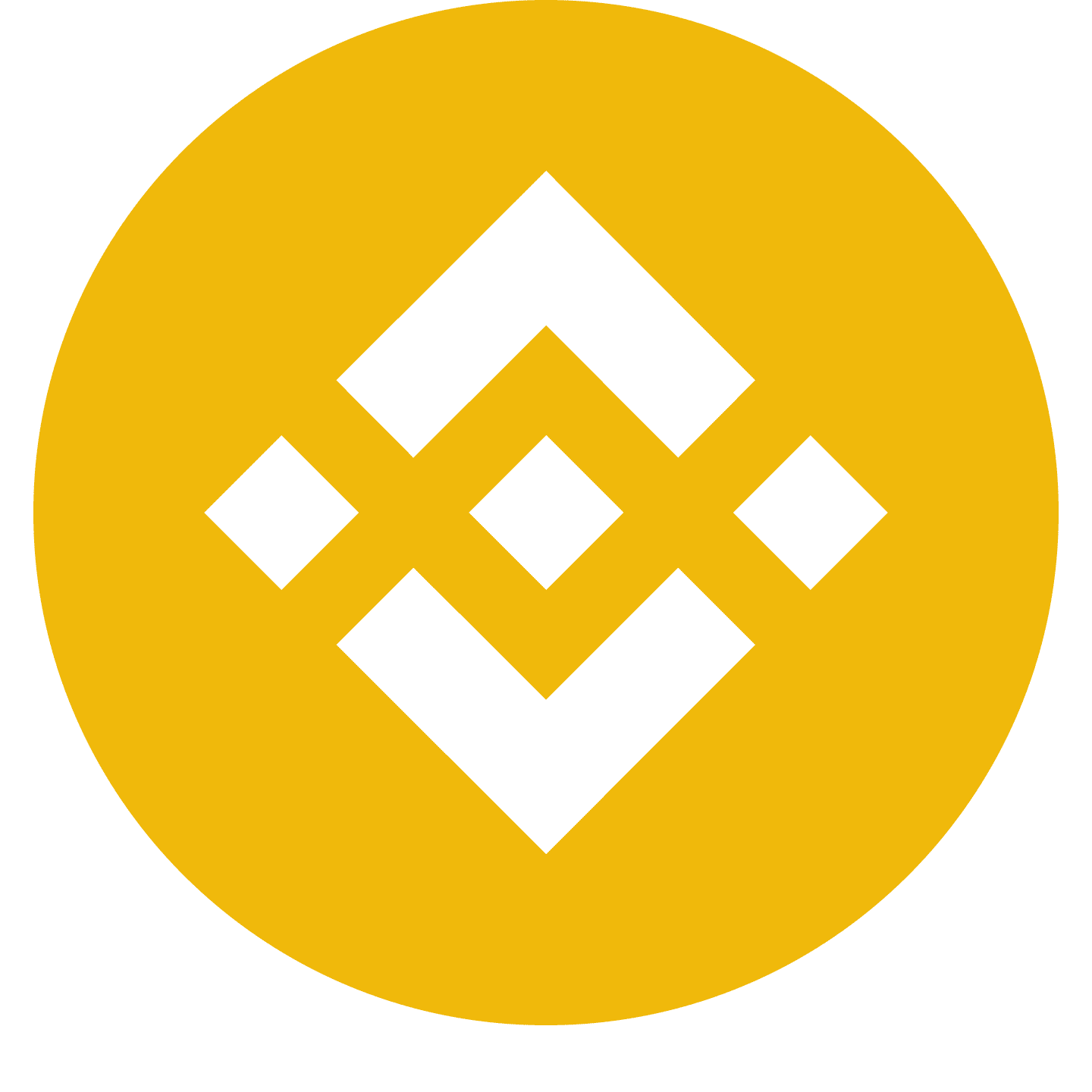 Binince Smart Contract: 0x0acc42f8a73cc2dc3fc5ab8e0eb0bd0da1c89644
---
---
Uluru Finance Description
ULURU is a long-term charity (BEP20) token with the aim of raising money to help the wildlife of Australia. It is a deflationary anti-whale token with locked liquidity for 6 months after launch, that gives back to its supporters and also regularly donates to nature protection and animal care. We are a dedicated team of eco-conscious people who aim for tangible change by creating a lasting project. Our vision is to build a great community of environmentally friendly and animal loving people. We did not want a simple meme coin, but a token that can make a significant difference and gives a real benefit to its investors.
---
Uluru Finance Summary
---