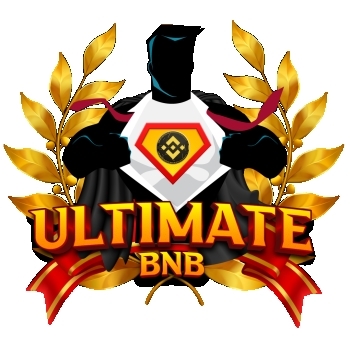 ULTIMATEBNB
---
Ticker :
Launched On : 11 August, 2021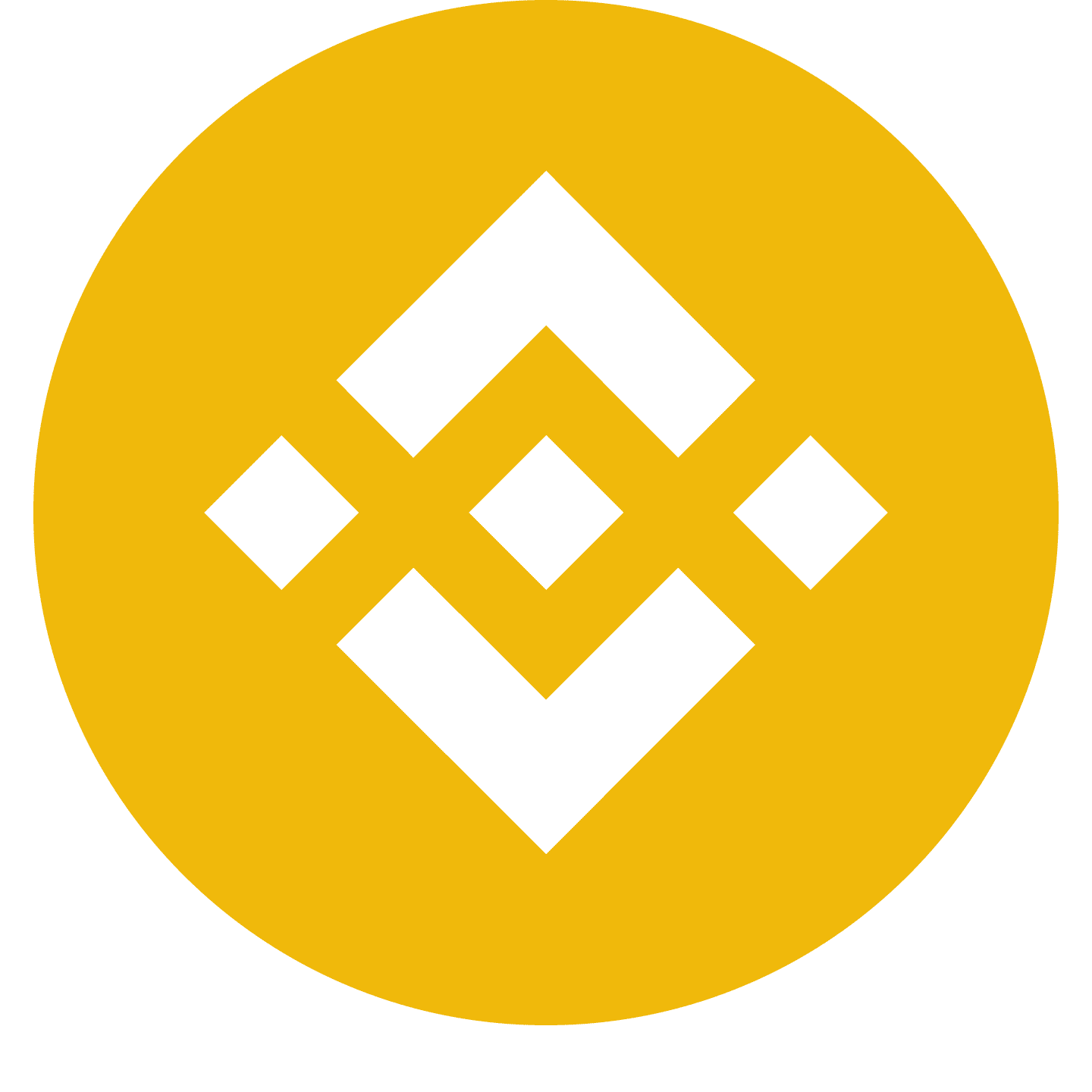 Binince Smart Contract: 0xc4b7a73e5b1a3ab0fcb72872e04157af9c581faf
---
---
ULTIMATEBNB Description
The highest paying dividend reward token! Automatically receive BNB for holding ULTBNB with the ability to auto-reinvest for compounded interest. Simply buy & hold ULTBNB and you'll get 15% BNB airdropped to your wallet every 20 minutes automagically!
---
ULTIMATEBNB Summary
---