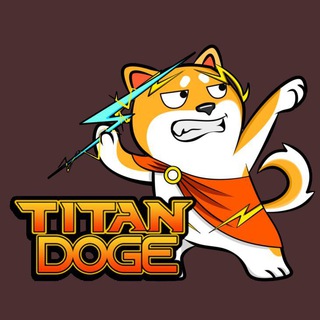 Titan Doge
---
Ticker :
Launched On : 30 March, 2022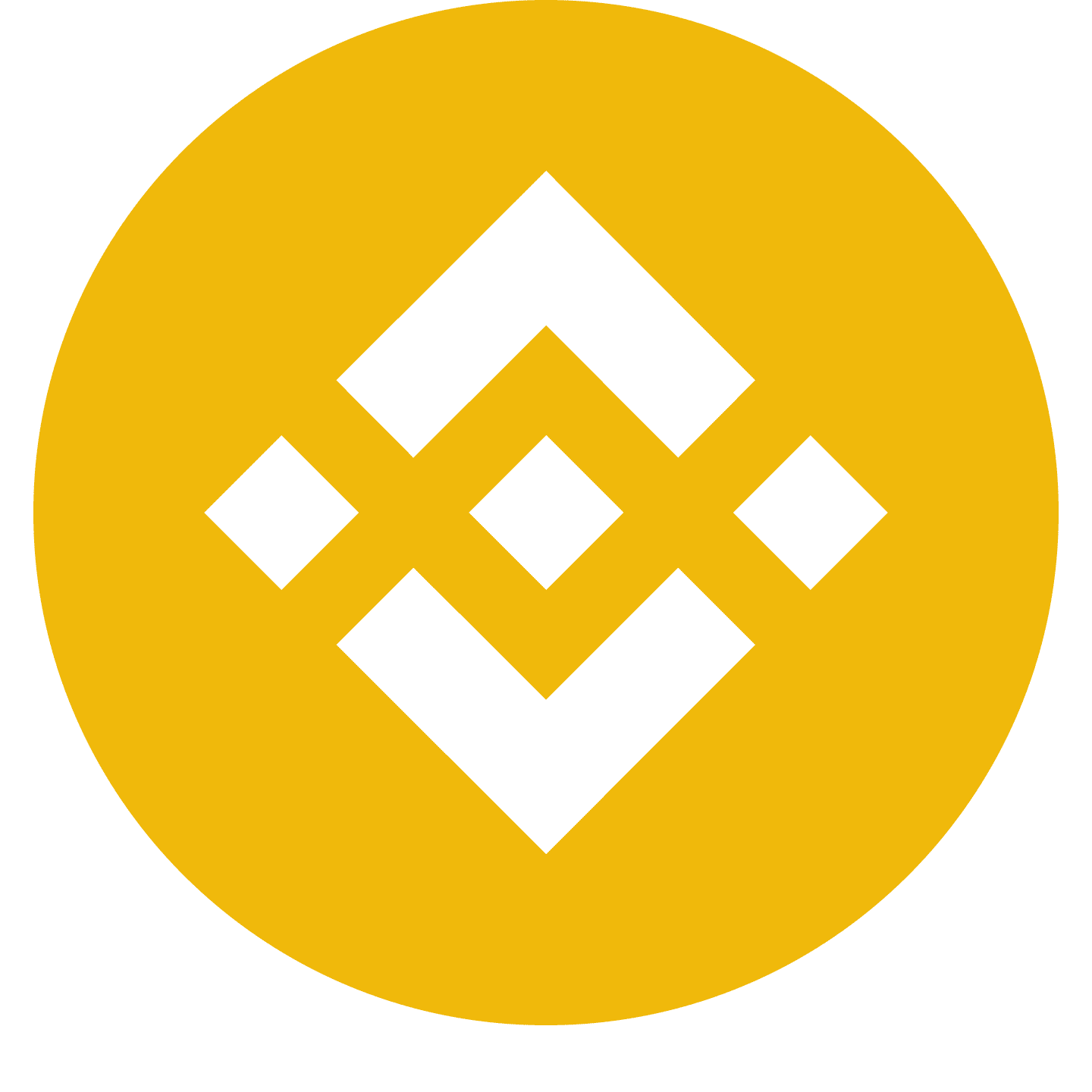 Binince Smart Contract: 0xE85E2A27c0A44079ffb7Fbd0702b315aeD6e25b2
---
---
Titan Doge Description
Titan Doge is inspired by The Titan and Meme coin lovers. Titan Doge with decentralization offers financial investment opportunities for everyone. Titan Doge has learned a few tricks and lessons from his older brother Baby Doge.
---
Titan Doge Summary
---