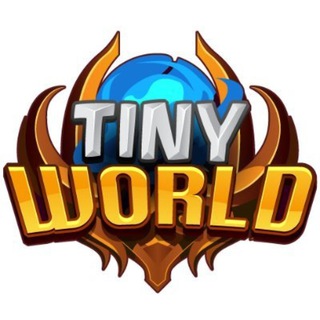 Tiny Coin
---
Ticker :
Launched On : 8 March, 2022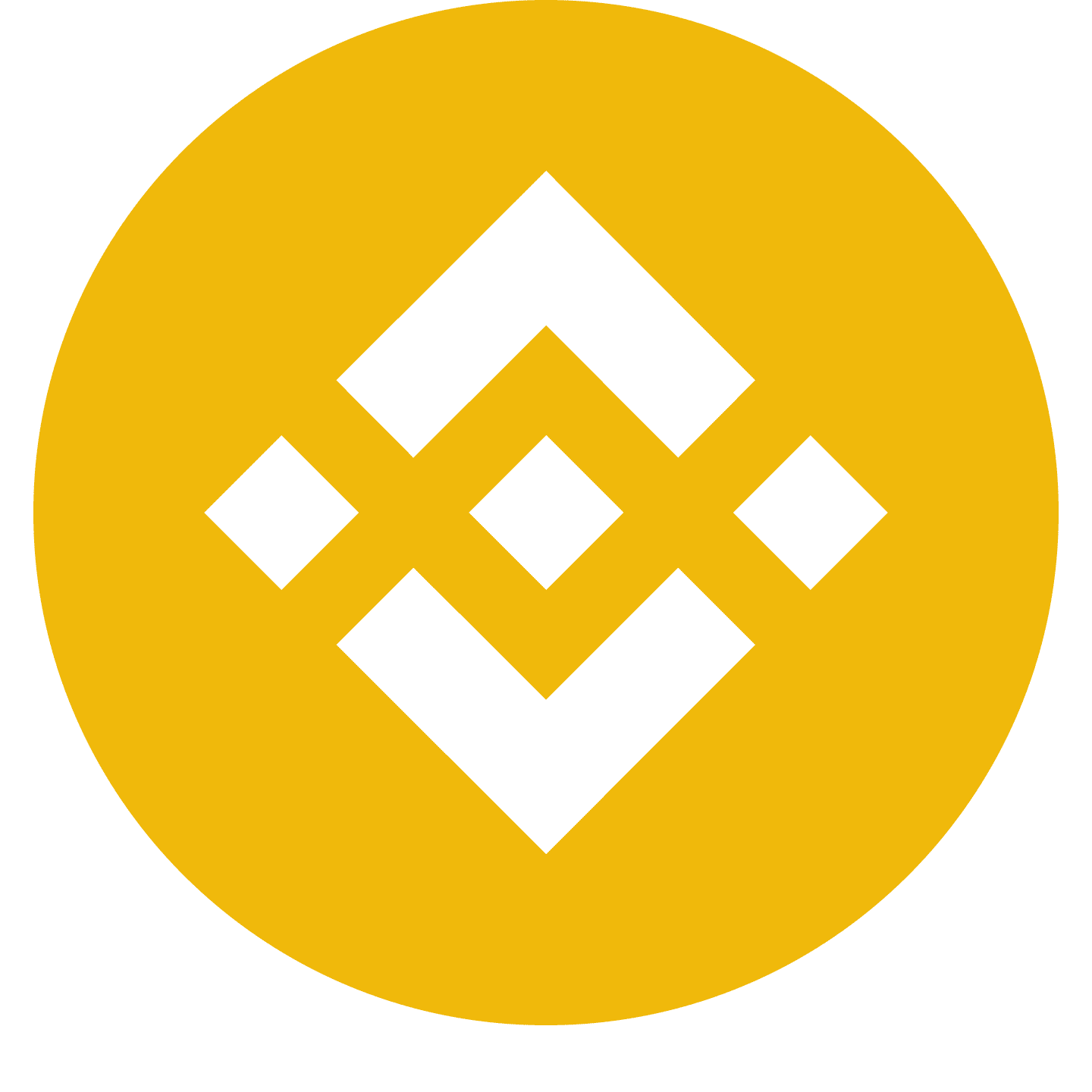 Binince Smart Contract: 0x05ad6e30a855be07afa57e08a4f30d00810a402e
---
---
Tiny Coin Description
What Is Tiny Coin (tinc)?
"Tiny World is a hot new GameFi platform that combines NFTs, DeFi and fun games to bring the best gaming experience to the BSC ecosystem.
 
Collect Tiny Hero NFTs and stake them to earn TINC and use them to play fun games like Tiny Kingdom, where you can earn by playing and trading! Provide liquidity in our pools and earn TINC, and you can even boost LP returns by staking an NFT with LP tokens in our unique LP accelerator function.
 
Join Tiny World today and start your HUGE play-to-earn adventure! "
 
What Is Tiny Coin (tinc) contract address??
The contract address for the Tiny Coin is 0x05ad6e30a855be07afa57e08a4f30d00810a402e and it can be found on bsc network.
 
Where can I securely store my Tiny Coin tokens?
tinc is an BSC token so you will need a wallet that can hold BSC tokens. The most popular ones are MetaMask and Trust Wallet.
---
Tiny Coin Summary
---