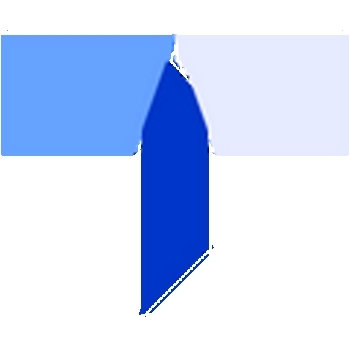 Tegro
---
Ticker :
Launched On : 11 April, 2022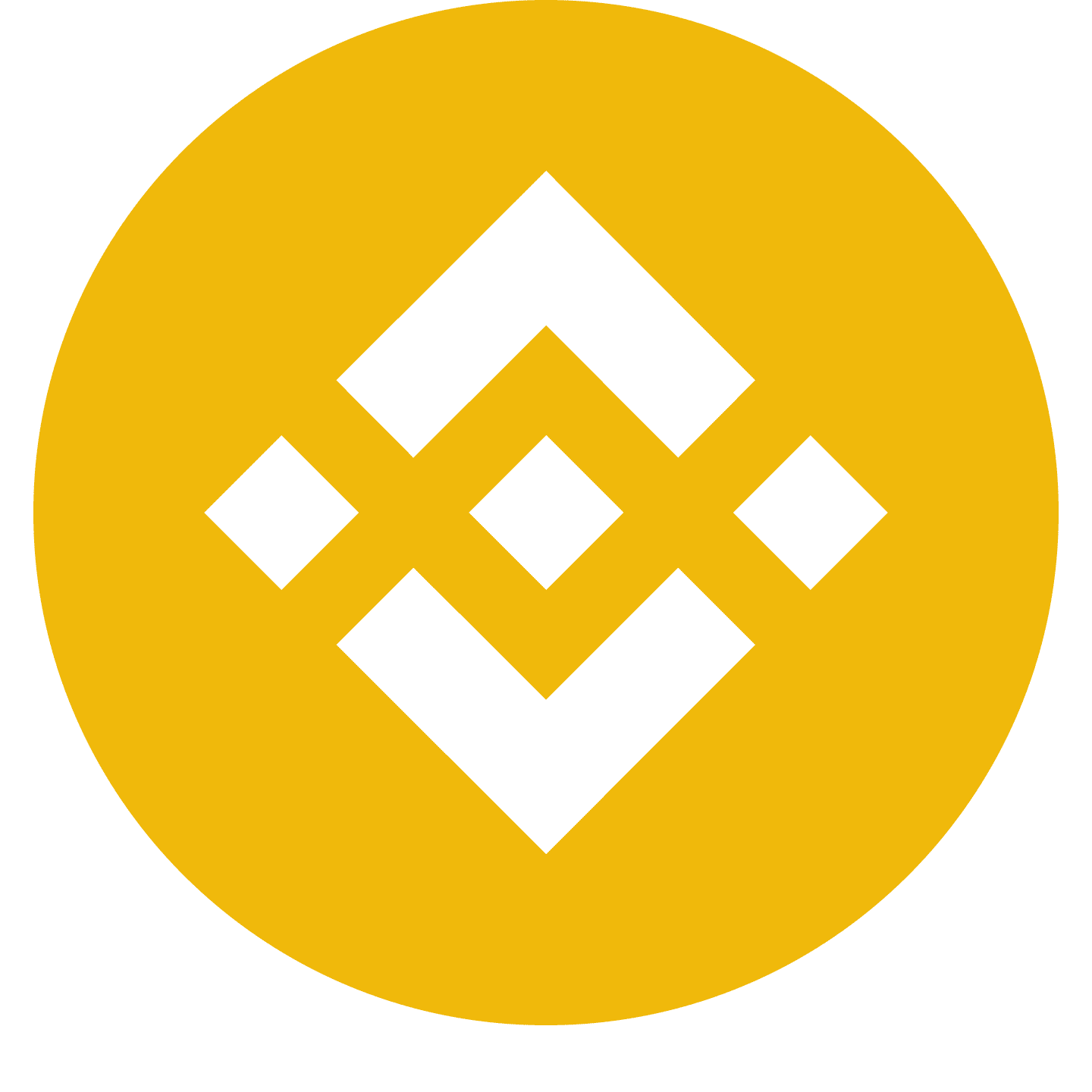 Binince Smart Contract: 0xd9780513292477C4039dFdA1cfCD89Ff111e9DA5
---
---
Tegro Description
Payment token of the Tegro ecosystem for settlements on the site. A token for paying for services, buying goods through the Tegro Money payment system. Bridged token for exchange for a token on the TON blockchain. The token is integrated with the connected stores of the TegroMoney payment system. Integration with blockchain The Open Network partners.
---
Tegro Summary
---