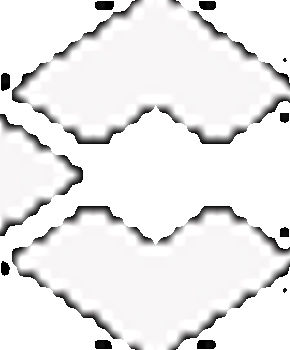 TIPINU

2 December, 2021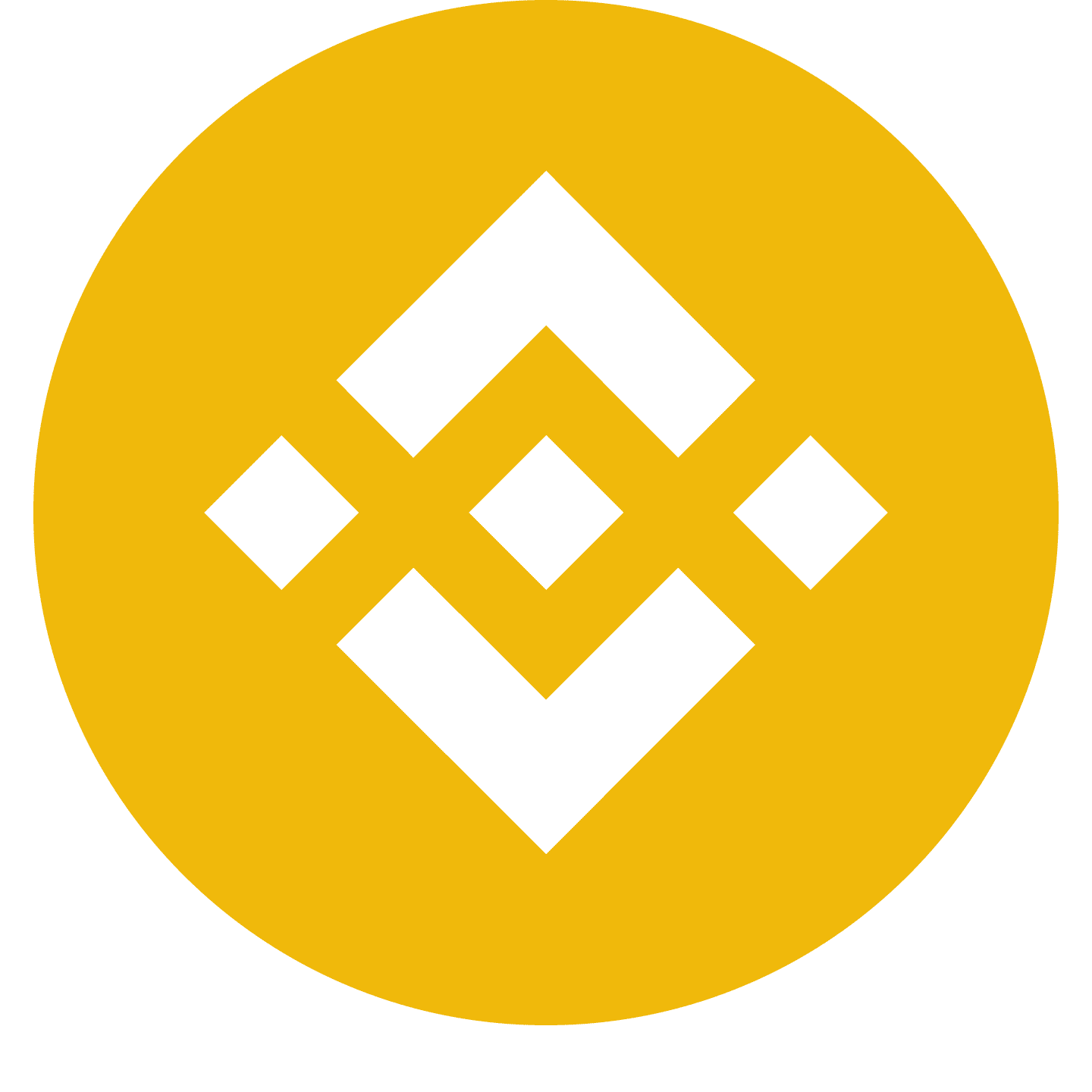 Binince Smart Contract: 0xb950e950f11107bb72195c56fe910c76e26fa08e
$TIPINU is the utility token which will be used as the currency on a major 18+ streaming . It's being built to replace Only Fans and other majors that rely on fiat and payment processors.
They are throwing a massive promotion. Every wallet that holds 5,000 or more tokens (roughly $40 worth) qualifies for entry into a safe crack promotion. They're going to be randomly drawing 30 wallet holders to try to crack a safe and win US$1,000,000 in cash!
Token just listed on CMC!