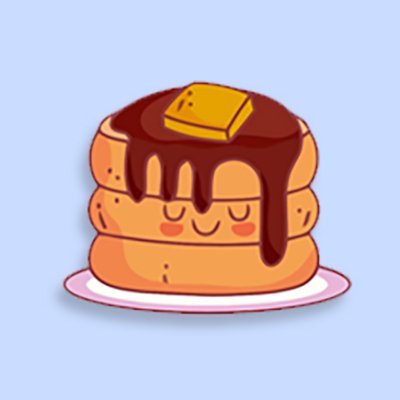 TINY CAKE
---
Ticker :
Launched On : 31 July, 2021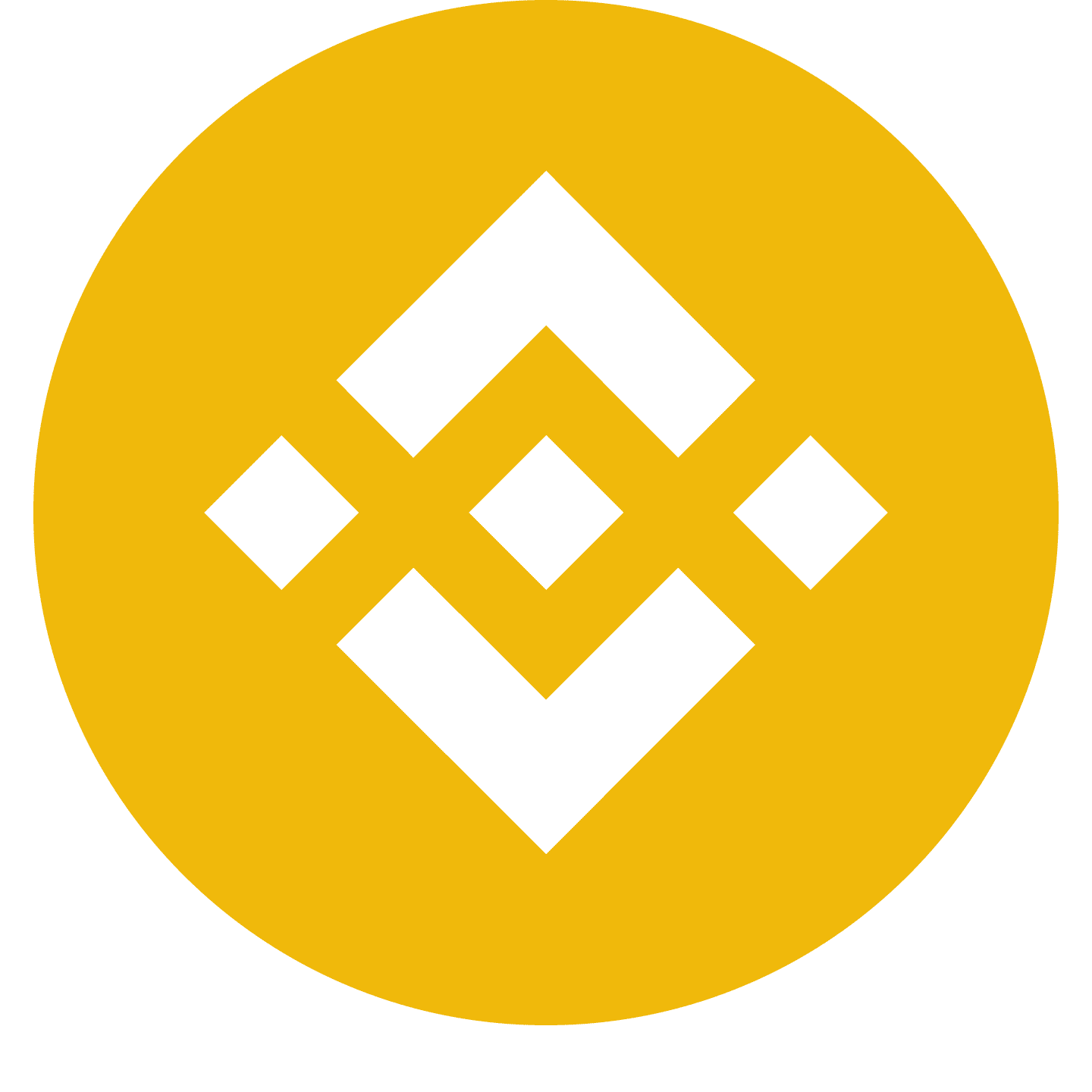 Binince Smart Contract: 0xd3f86af392aef2c60fde722a8d8200c7d20b6849
---
---
TINY CAKE Description
Earn BNB Automagically just by holding TinyCake!
With it's super-smart contract, just hold TinyCake and you'll quickly see the the Binance Smart Chain governance token (BNB) adding up in your wallet. It's just that simple. This is done by taking a small fee of every sell transaction and and distribuiting it to all holders proportionally. It's important to note that this doesn't affect TinyCake's price at all.
Buy Tax : 0%
Sell Tax : 25% (15% BNB REWARD automatically into your wallet, 3% Liquidity, 7% Buyback & Marketing)
All holders can enjoy DAILY PASSIVE INCOME!
When the market is pumping, you can easily make $100+ per day, you don't have to claim the BNB. It gets into your wallet automatically!!!
With 0% Buy Tax, 25% Sell Tax, the community are full of DIAMOND HANDS. Holders WIN!
---
TINY CAKE Summary
---