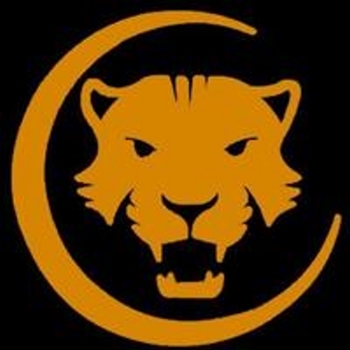 TIGERFUND
---
Ticker :
Launched On : 1 December, 2021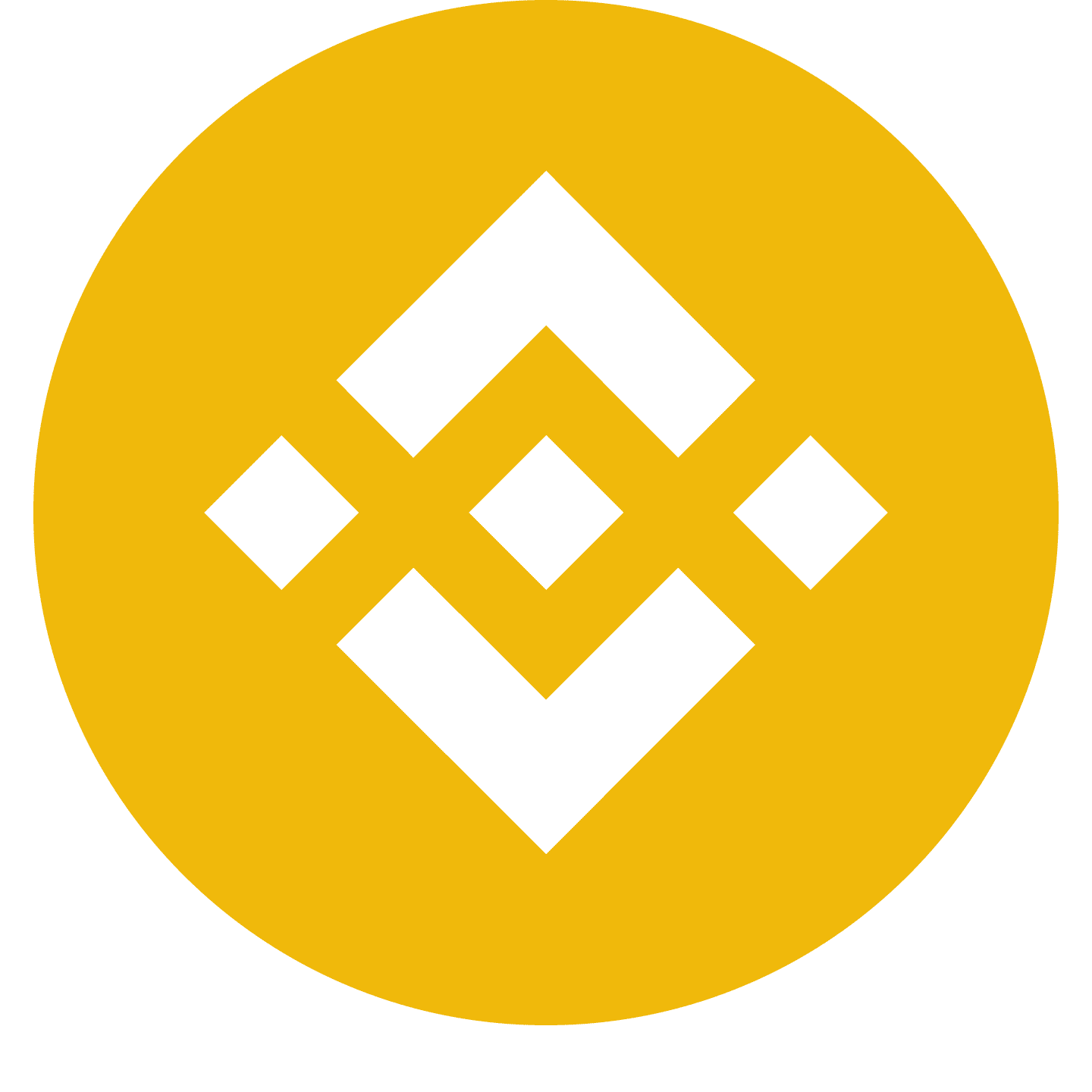 Binince Smart Contract: 0xc15113936824Fd2b2DcebAACEAB5B5df6d1d2d73
---
---
TIGERFUND Description
This is a token, that combines charity, play to earn, defi and metaverse. We had a small privatesale with only people we know, we launched the token 1 of Dec, we had a stealth launch, and we want to create organic growth! 

This is something different than the usual coins!
---
TIGERFUND Summary
---