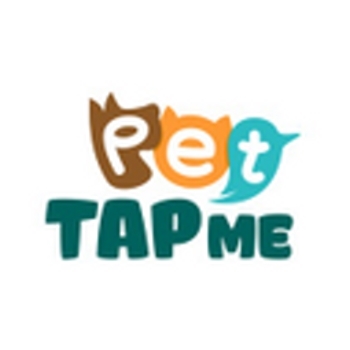 TAPME Token
---
Ticker :
Launched On : 13 November, 2021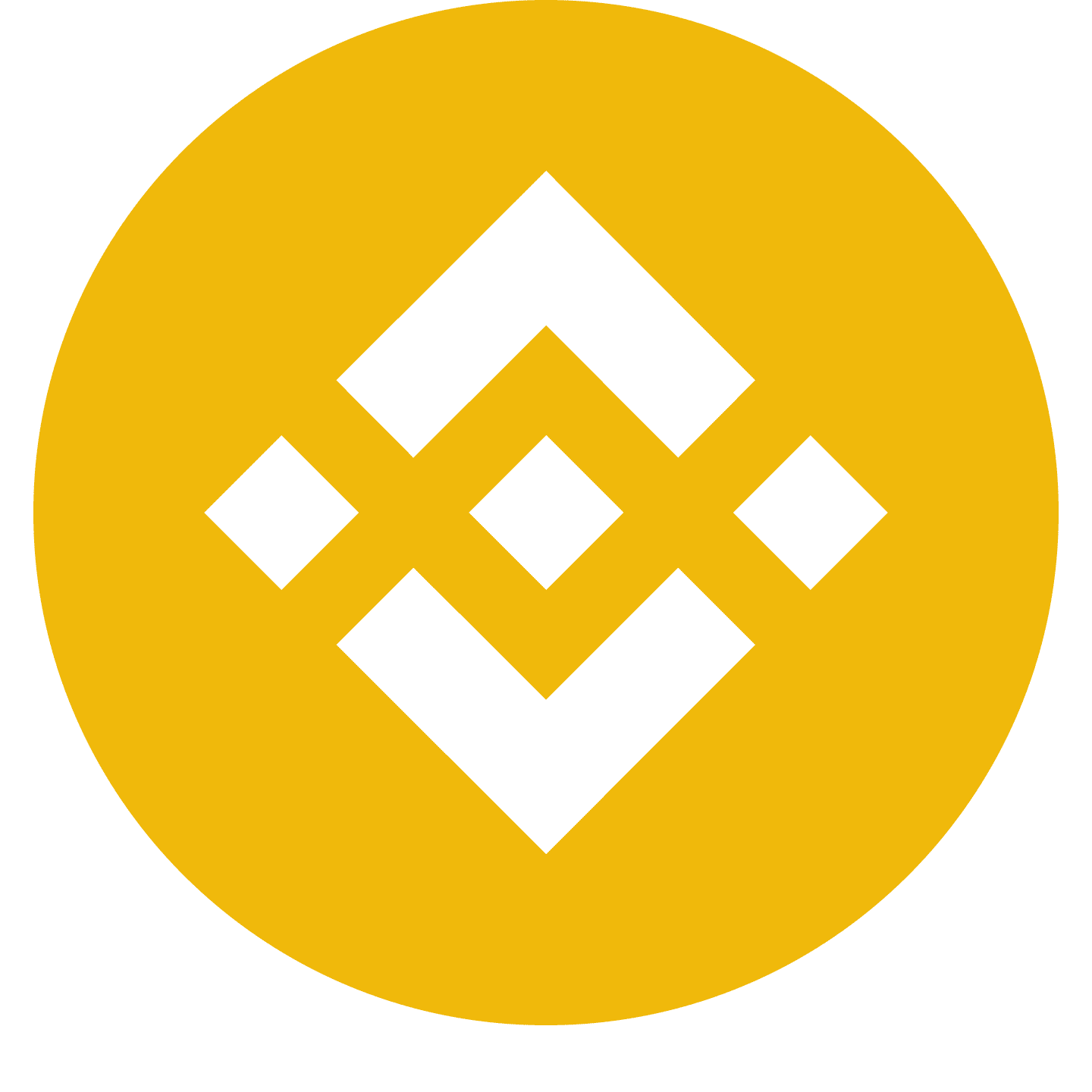 Binince Smart Contract: 0xb229c47132d42576a15037a2931f9edd01ac0c2a
---
---
TAPME Token Description
TAPME Token Token Live price data The live price of TAPME Token Token today is 0.004056894426780241 USD. $tap It is down -0,67 from the last trading day! We update our USD to tap every 10 minutes! TAPME Token Has a Market Cap of 360,137 USD and is down -0,67% in the last 24H! What Is TAPME Token (tap)? TAPME is not only for fun, it can earn you money Play-to-earn with staking system and active market, every activities in TAPME can bring player award with token What Is TAPME Token (tap) contract address?? The contract address for the TAPME Token is 0xb229c47132d42576a15037a2931f9edd01ac0c2a and it can be found on bsc network. How much TAPME Token is in circulation? The circulating supply of $tap is 86290242 and it has a total supply of 78466149 tokens. The tokens are available on the BSC network.
---
TAPME Token Summary
---