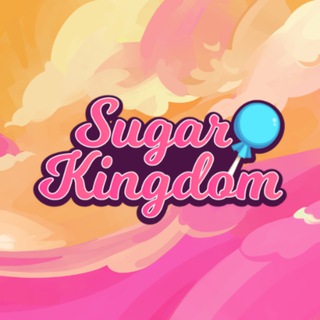 Sugar Kingdom
---
Ticker :
Launched On : 30 April, 2022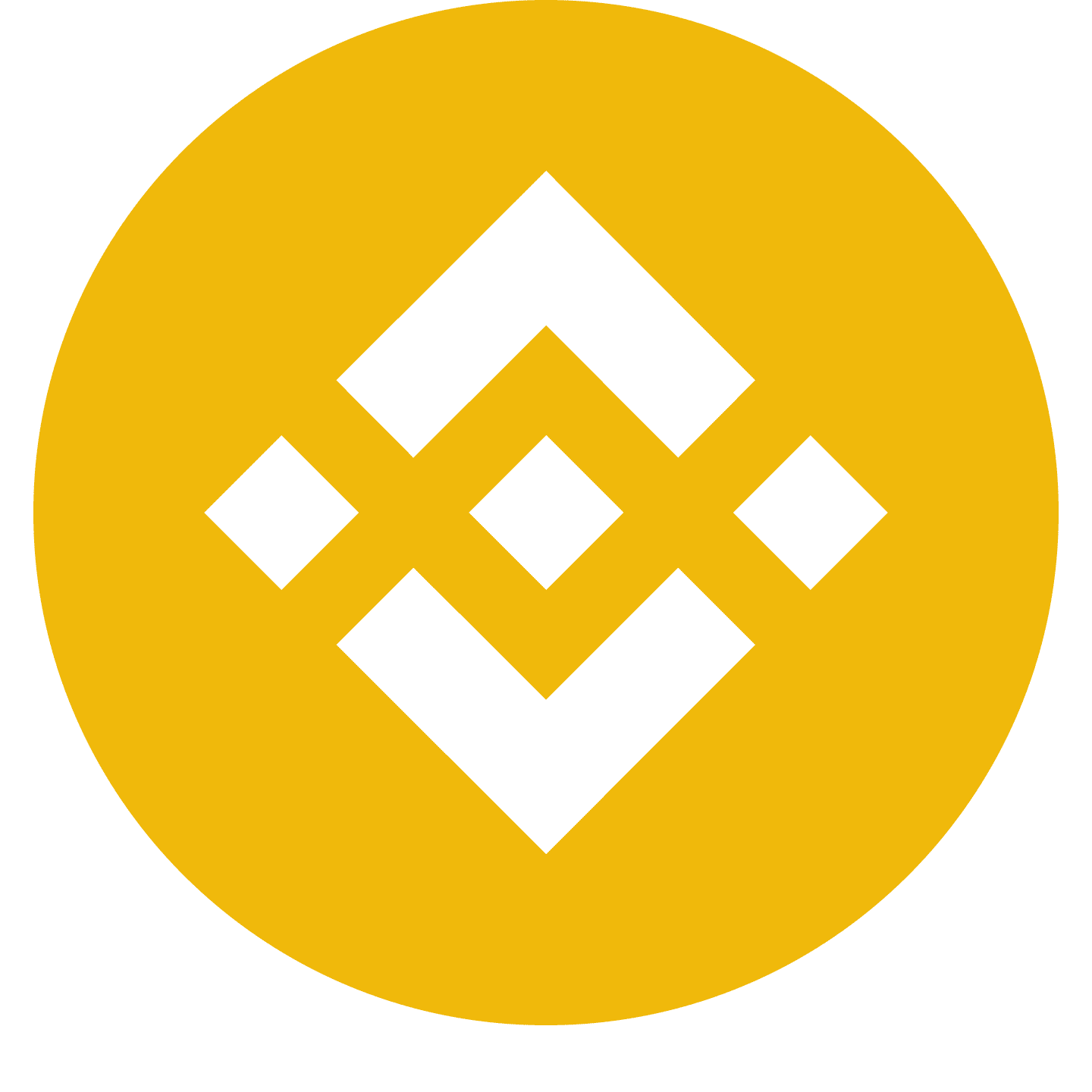 Binince Smart Contract: 0x892cd52df1b2dca20a62fe9383bf4fca161d2076
---
---
Sugar Kingdom Description
Sugar Kingdom! is a game inspired in the globally successful "Candy Crush Saga". Besides enjoying an addictive and immersive gameplay, players are the real owners of the items inside the game, and they are able to exchange them with other players and obtain real, attractive and significant rewards according to their total play time. The game ensures a familiar, fun and addictive experience, which is already validated by users of all ages and from all countries.
---
Sugar Kingdom Summary
---