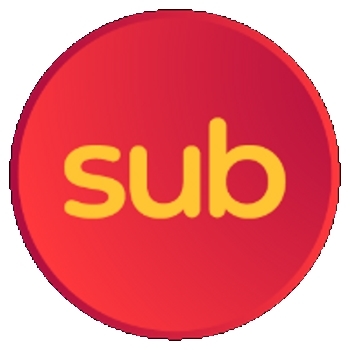 Subme
---
Ticker :
Launched On : 18 August, 2021
Binince Smart Contract: 0xfd290c590866f8282d89671a85ac9964b165d682
---
---
Subme Description
Subme.Cash token is the heart of the Subme ecosystem. It governs subscriptions payments, cashback program and staking mechanism. We distribute $SUB through token sales to our investors and later use part of our profit to buy it back and burn part of its supply. With our deflationary economics, we want to ensure the steady value growth of the $SUB token.
---
Subme Summary
---