Spartans
---
Ticker :
Launched On : 18 January, 2022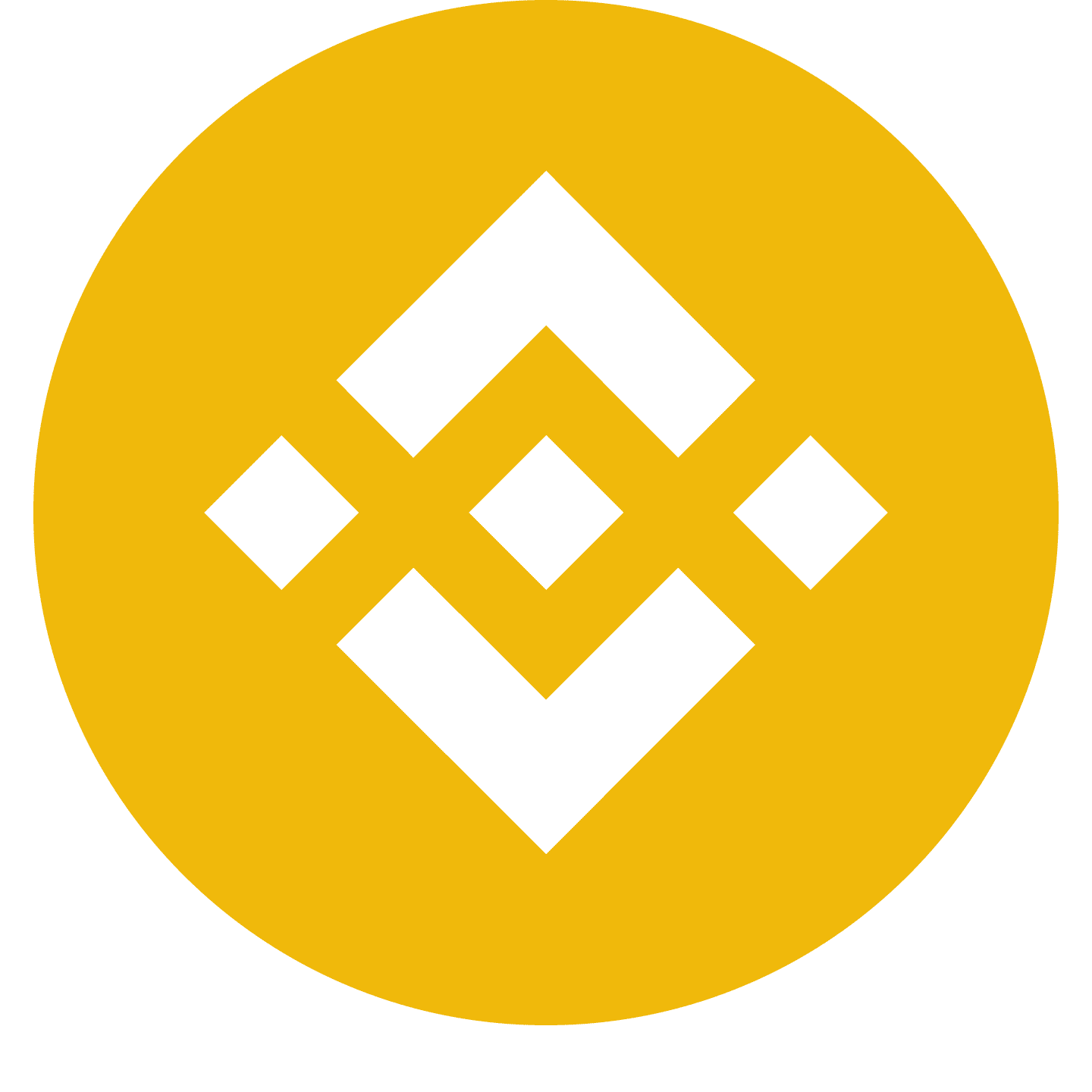 Binince Smart Contract: 0xbcfe392e778dbb59dcad624f10f7fa8c4a910b1e
---
---
Spartans Description
Spartans is a meme coin that is "the first KNIGHT reflection token." Holders of at least 50,000 Spartans tokens get paid hourly with $knight from 11% buy and sell taxes through the smart contract. Holders are able to stake their SPA tokens to earn exclusive NFTS that provide monthly rewards and have exclusive access only Spartan NFT holders will get. Spartans started off as a pre-sale and goal was to raise $200K in BUSD, after the pre-sale was over it was oversubscribed by 3439.03% on app.knightswap.financial/iwo without any marketing (6.8 million in total). Spartans will continue to climb with the founder Joseph Cruz focused on making Spartans the #1 rewards project on BSC.
---
Spartans Summary
---