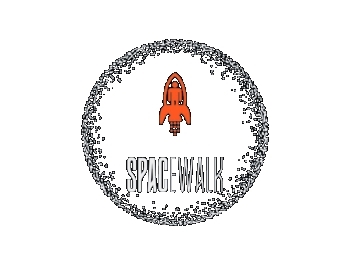 SpaceWalk
---
Ticker :
Launched On : 9 June, 2021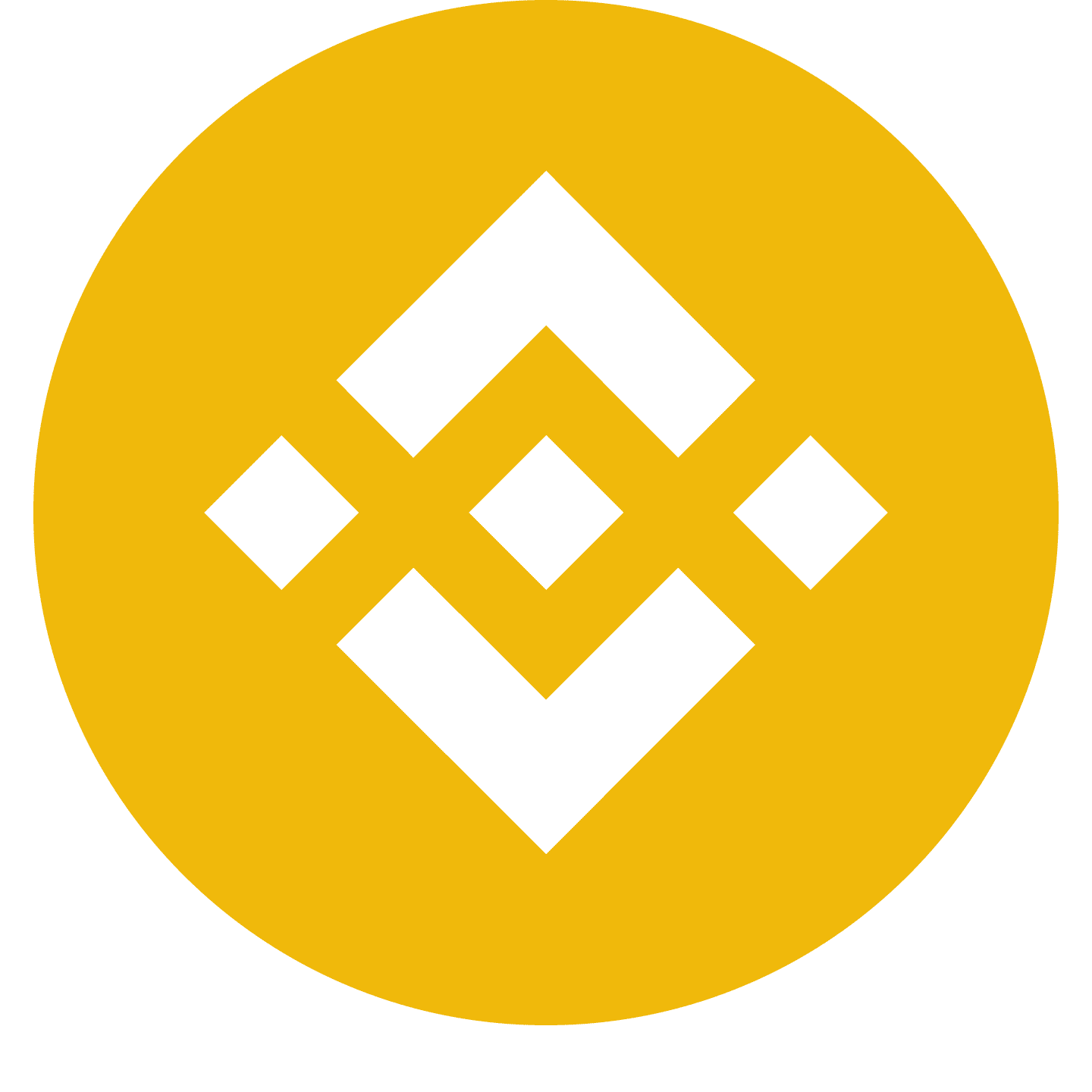 Binince Smart Contract: 0xaec496D6E180E24461b62AeAFF87d7291Fc0a981
---
---
SpaceWalk Description
Let's get this deflationary SpaceWalk token to the moon! Our aim is to grow this token until it reaches the moon. To support the growth of our community and the Space Walk Token, we reserved 1,2% of the initial supply for marketing purposes. We will spend all these funds in a transparent way and announce our collaborations in our Telegram community. We will reach out to influencers on all social media channels like Reddit, Twitter, YouTube and TikTok. Every member of our community is invited to be a part of our marketing team by engaging on these channels and putting us into contact with influencers that they know.
---
SpaceWalk Summary
---