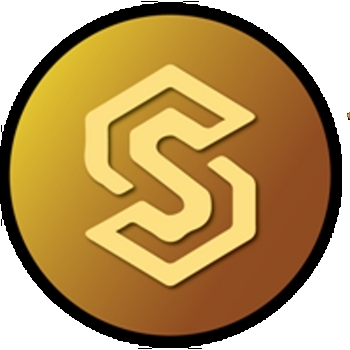 Sonhario
---
Ticker :
Launched On : 13 January, 2022
Binince Smart Contract: 0x644ca74eA48b112F75B132CeFb2971473D5C72ed
---
---
Sonhario Description
Our concept is very simple . What will happen if Decentralised Currency will come in practical used. Sonhario will launch its own digital NFT MARKET PLACE / DIGITAL MARKETPLACE with practical use of Sonhario Coin/ Token . Sonhario will also launch Digital Games and Metaverse Games where Practical use of Sonhario Coins/Token will be promoted. We will Launch series of games with use of Sonhario Token within games. Sonhario will be also involved in Digital Arts and Music.
---
Sonhario Summary
---