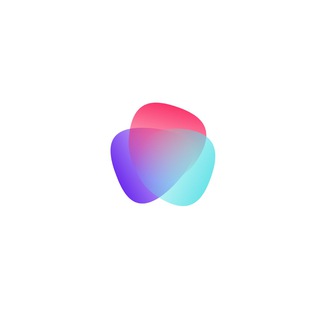 Shinzo Token
---
Ticker :
Launched On : 1 April, 2022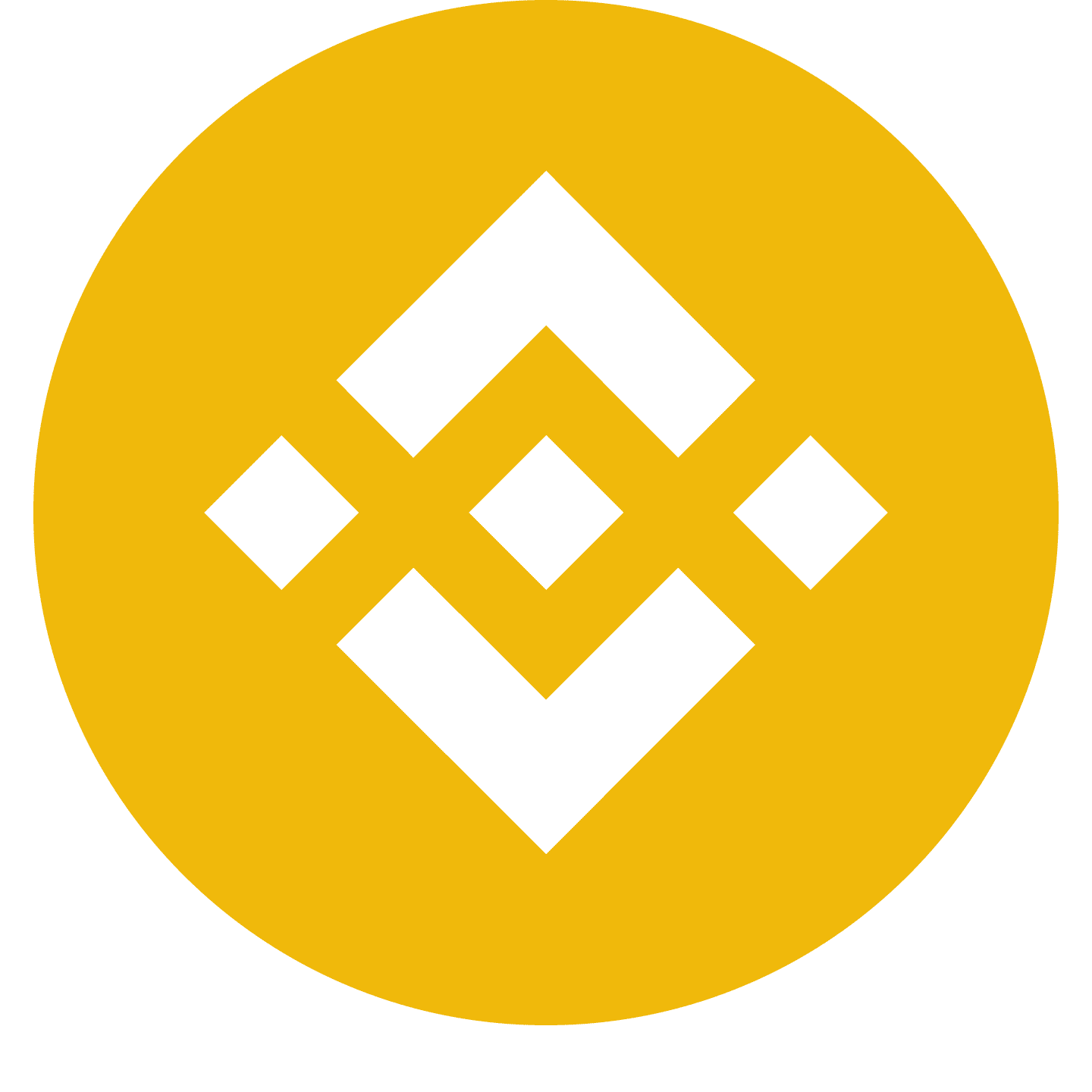 Binince Smart Contract: 0xC9Ad2F68059dFeB39DBb00A867ebB1f9b782f353
---
---
Shinzo Token Description
Deeply moved by the devastating effects of the pandemic (Covid 19), Shinzo, a compassionate entrepreneur, decided to create the Shinzo Token to help rebuild people's lives with confidence. Shinzo will also be launching a series of utilities and platforms over the coming months. All profits from these ventures will be sent to the Dividend Wallet to benefit $Shinzo holders.
---
Shinzo Token Summary
---