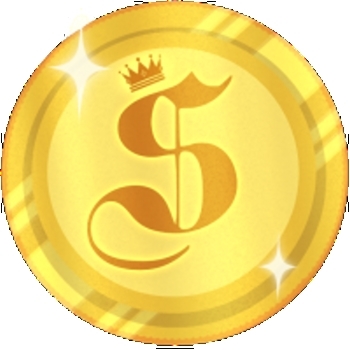 Shilling
---
Ticker :
Launched On : 17 June, 2021
Binince Smart Contract: 0x643b6ef6306417a0b3fa2813eb5baf30f5dd8736
---
---
Shilling Description
An SMRAT clone with exploits removed. Allowing users to claim BNB as passive income just by holding the token in their wallet.


SHILLING can also be earned by staking our other tokens in Battlefield on the website.
---
Shilling Summary
---