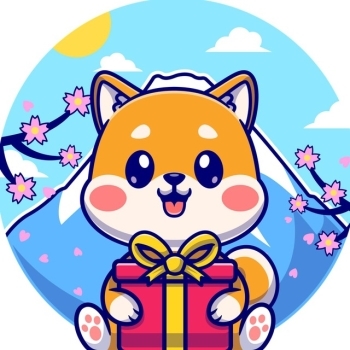 Shibosu
---
Ticker :
Launched On : 31 October, 2021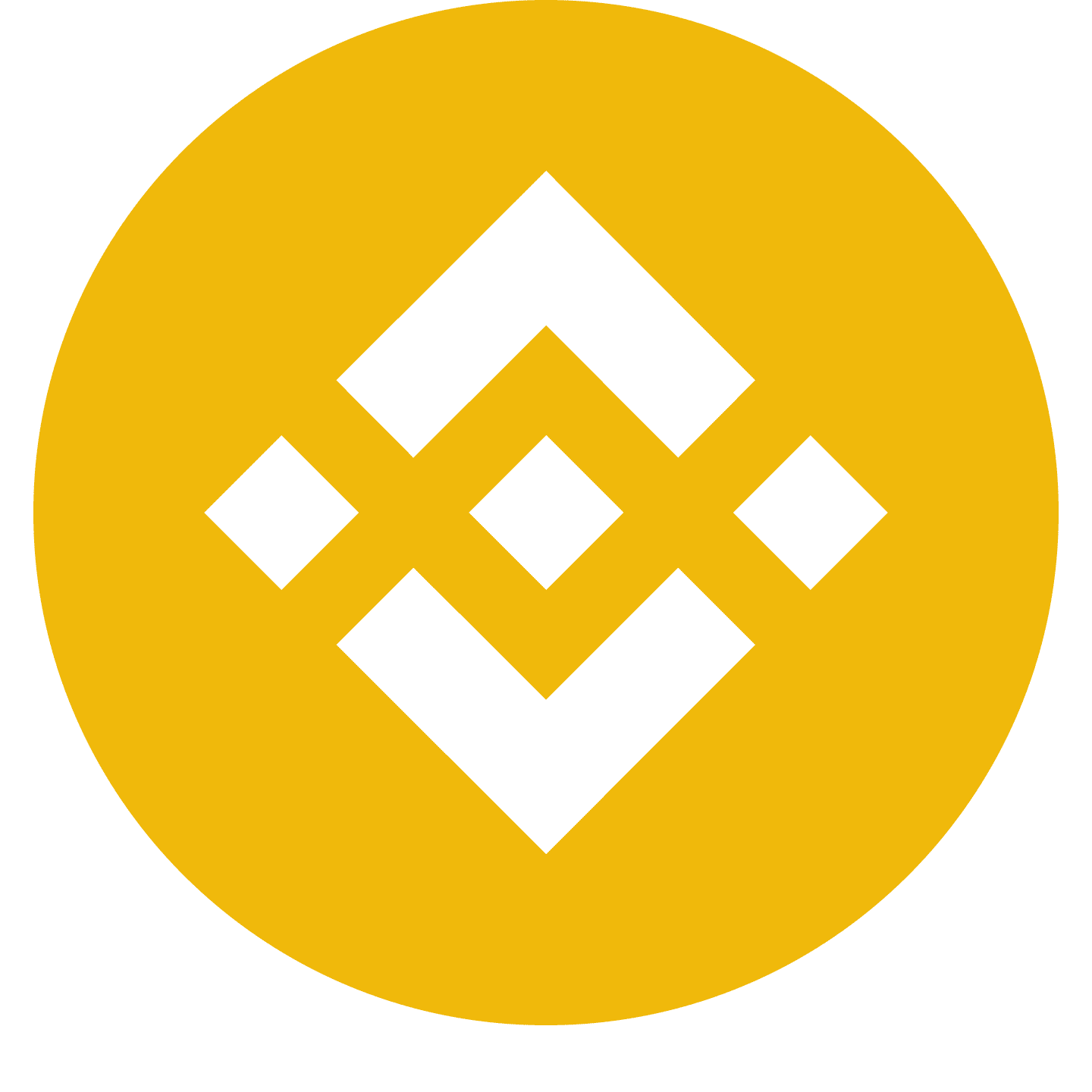 Binince Smart Contract: 0x5dfb6437489235fe08a8f706bb261938f4e2d849
---
---
Shibosu Description
Welcome Woof! TO SHIBOSU Shibosu is the Japanese Shiba that will take over the Shiba world by storm. We have everything we need to get Shibosu to the next level and meet her friends from across the world!
---
Shibosu Summary
---